The Bear's Jeremy Allen White Is Bulking Up Big Time To Play A Wrestling Star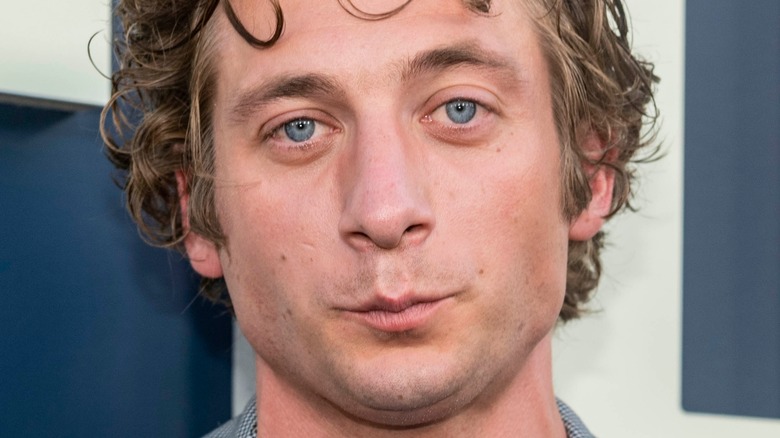 Eugene Powers/Shutterstock
Hulu's sandwich shop comedy-drama "The Bear" might gets some things wrong about food industry, but the show absolutely nails the art of making an enticing show about the many strange and dramatic events that take place as top chef Carmy Berzatto attempts to keep his struggling family restaurant afloat. "Shameless" star Jeremy Allen White plays the fair-haired chef with gusto, crafting a captivating character who's a believable award-winning chef and a fully realized, flawed human being. 
"The Bear" Season 1 ends with the revelation that Carmy finally closes down "The Beef," and announces his plan to replace it with a new one called "The Bear" that's presumably closer to his cuisine comfort zone. With Season 2 fast on its way, it appears that White will be playing the perennially stressed-out Carmy for quite some time. However, it might just be that the chef will pack significantly more muscle going forward, because the actor has recently been bulking up for a major wrestling-themed movie role. Here's why Jeremy Allen White has been hitting the gym.
White's role as Kerry Von Erich requires major gains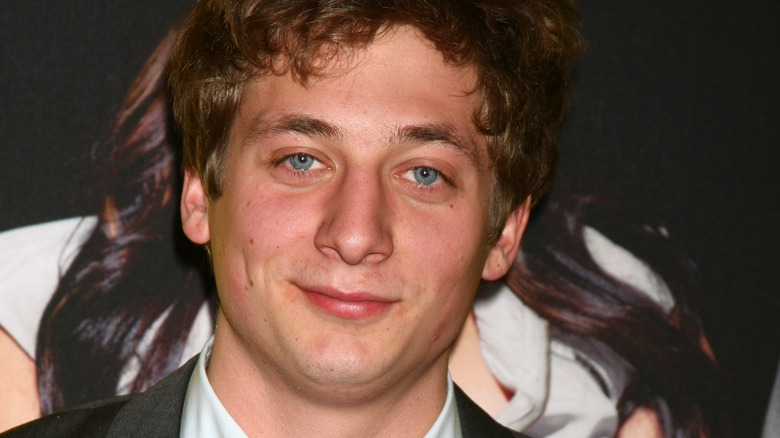 Kathy Hutchins/Shutterstock
Jeremy Allen White has been bulking up in order to play famed wrestler Kerry Von Erich in A24's "The Iron Claw," the upcoming biopic about the legendary Von Erich wrestling family (per GQ). The film's cast is stacked with well-built talent, from Zac Efron to real-life All Elite Wrestling star Maxwell Jacob "MJF" Friedman. 
White clearly intends to fit in the team, as his mission is to gain no less than 40 pounds of muscle for his role as Kerry. However, while the actor is getting bigger and stronger physically, he's not abandoning his own strengths as an actor. In fact, he describes seeing a very familiar awkwardness in Von Erich. 
"There's something human about never feeling like you are really your own man," White analyzed the role's requirements. "All great drama is about family, whether it's blood or not. It's about acceptance, it's about belonging, and just getting away from loneliness."
Judging by the way he's brought Carmy to life, this approach will likely enable White to portray the wrestling legend in a memorable fashion. We'll see how he fares when "The Iron Claw" premieres in 2023.