Lindsay Lohan And Amanda Seyfried Discuss The Possibility Of Mean Girls 2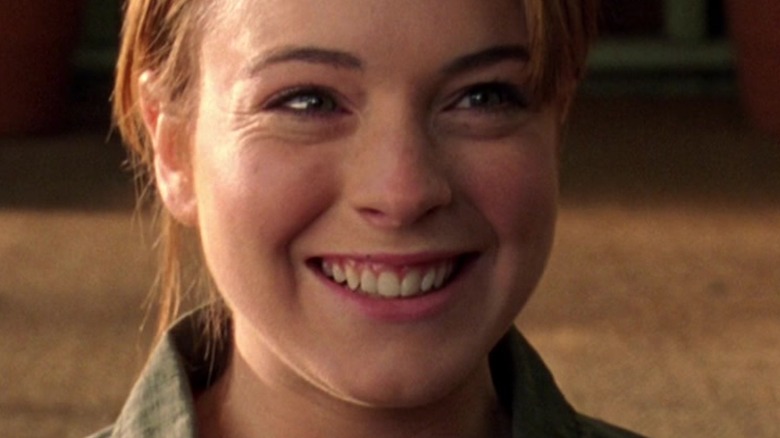 Paramount Pictures
In what is likely a shock to many millennials, "Mean Girls" is fast approaching its 20th birthday in the spring of 2024. In what can best be described as a standard teen comedy mixed with a dark comedy, the film inspired a ton of mid-2000s catchphrases thanks to its acting and insightful writing from Tina Fey of "Saturday Night Live." Apart from coming off as a lighter version of "Heathers" for the 2000s, the movie helped launch the acting careers of Amanda Seyfried (Karen Smith), Rachel McAdams (Regina George), and Lizzy Caplan (Janis Ian), in addition to catapulting Lindsay Lohan (Cady Heron) into more mature roles outside of carefree Disney-fare like "The Parent Trap" and "Freaky Friday."
Like the insanely popular "The Goonies" and "The Breakfast Club" before it, "Mean Girls" never got a tried and true second film despite the loosely connected, direct-to-television 2011 follow-up "Mean Girls 2," which only featured Timothy Meadows (Principal Ron Duvall) from the original movie. But the tide may finally be turning for those who are still trying to make the word "fetch" happen, as both Lindsay Lohan and Amanda Seyfried recently discussed the possibility of a long-awaited sequel.
Amanda Seyfried and Lindsay Lohan are both open to filming a Mean Girls sequel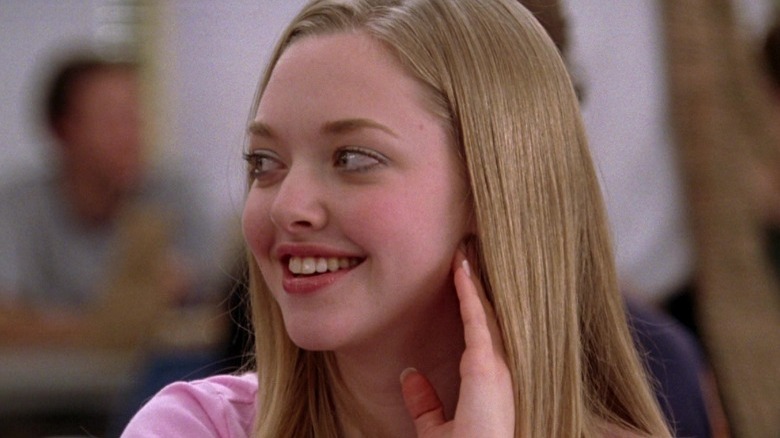 Paramount Pictures
In a joint discussion with Interview Magazine, Lindsay Lohan and Amanda Seyfried recalled shooting "Mean Girls" and becoming famous during the time immediately before the rise of social media in the mid-2000s. The topic of a sequel to the movie came up, with Seyfried stating, "I would kill just to do one week, all of us playing our own roles on 'Mean Girls' on Broadway." Lohan then replied that doing so "would be really fun."
When Seyfried asked if a follow-up was ever going to happen, the "Georgia Rule" actress responded, "I don't know. I heard something about it being a movie musical and I was like, "Oh no." We can't do that. It has to be the same tone." After both agreed that a sequel would be radically different from the original movie and its high school setting, Seyfried added, "Anyway, Tina [Fey] is busy. She'll get around to it. Listen, we're all part of each other's worlds whether we like it or not, and it is really nice to be in contact as adults." 
When it comes down to it, trying to predict what tone or story a second "Mean Girls" movie would tackle within the passage of nearly two decades would prove to be a fun pastime. But in the meantime, you can stream "Mean Girls" online to relive all of its darkly funny moments.