That '70s Show Fans Can't Wait To See What Fez Is Up To In The '90s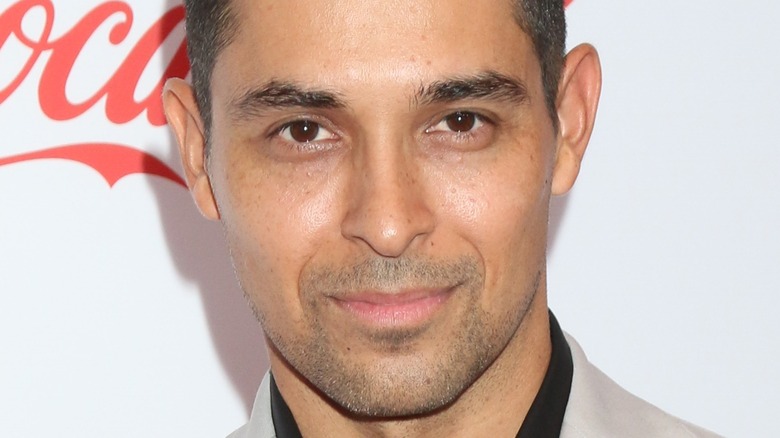 Kathy Hutchins/Shutterstock
It's time to start hanging out with the Forman clan again — as well as their cadre of close friends. While "That '90s Show" focuses entirely on the adventures of Leia Forman (Callie Haverda), daughter of Donna Pinciotti (Laura Prepon) and Eric Forman (Topher Grace), several characters from "That '70s Show" are set to appear on the program as well. Aside from Kitty (Debra Jo Rupp) and Red (Kurtwood Smith), who will appear as regular supporting characters and are hosting Leia at their home, most of the original's now-grown teens will be back to visit Point Place over the course of the show's first season. As the summer of 1995 passes by, Eric and Donna will show up to council or collect their child, as will their friends Jackie Burkhart (Mila Kunis) and Michael Kelso (Ashton Kutcher). 
Also set to show up? Wilmer Valderrama as his iconic character, Fez. Fans of "That 70's Show," already hyped for the new sequel series, are very excited to find out where the '80s took Fez, and what he's doing with his time in the '90s. And they've begun to speculate over what sort of occupation he's taken up since the '70s concluded.
Is Fez a rock star or a candy store owner?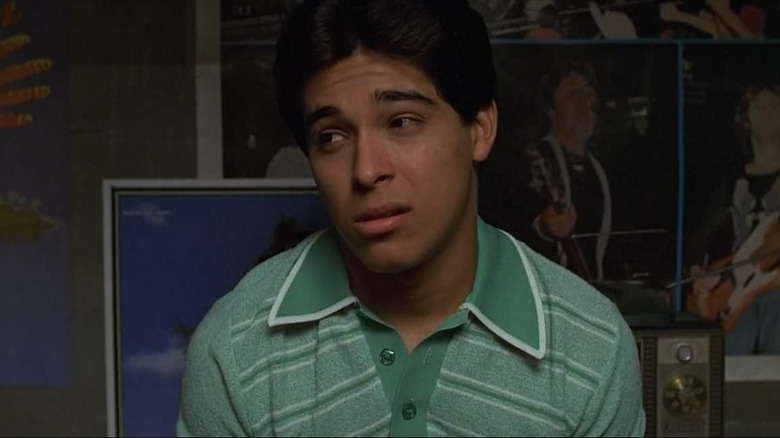 Fox Television
A post on that "That '90s Show" subreddit featuring a screencap from Wilmer Valderrama's Instagram set fans to wildly speculating about what Fez might be up to in the digital age. The picture shows a script cover for "That '90s Show" bearing a tag with his name and Fez's pinned to it.
"I'm calling it now he's some sort of musician," said u/alienss4. This isn't a far-fetched career option, as Fez did show some musical skills during the show and was an amazingly skilled disco dancer. 
Other fans think Fez might have stuck with the occupation he had when "That 70's Show" concluded — that of a hairstylist. They even think he might have climbed up the ladder at work and bought his own establishment. "Chez Fez sounds good," Reddit user u/unfeomateo said. Fez did show some talent as a stylist and even managed to progress from being a shampoo boy at a salon to an actual snipper of manes, so this sort of move would be fitting.
Another fan had an out-of-left-field suggestion for his future. "I want him to own a candy store but maybe not his thing," said u/hpspnmaghpspnmag. That would definitely be an unusual choice, but not a terribly out of character, since he did have sweet tooth. Fans will have to wait until January of 2023 to find out where the '90s have taken their favorite team of Wisconsinites — and if Fez's character has aged better than we think it might have over the years.