Madeleine Mantock Cast In Charmed Reboot Pilot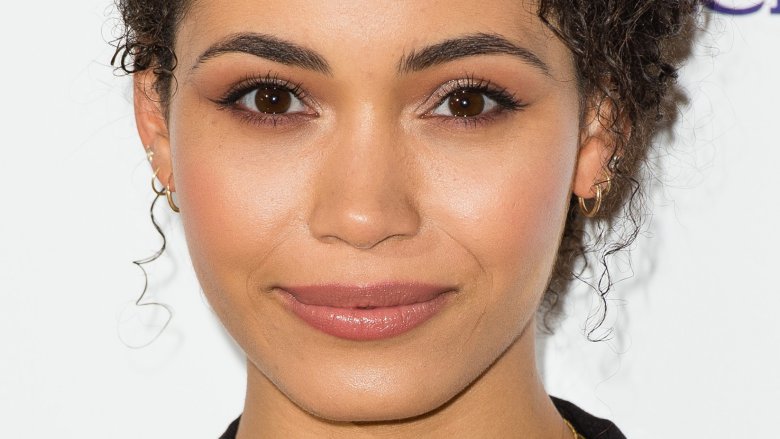 Getty Images
The CW is cherry-picking the roster for its upcoming Charmed reboot, plucking Madeleine Mantock in its latest round of casting. 
As reported by Deadline, Mantock has been tapped to play the lead sister opposite Melonie Diaz and Sarah Jeffery in the pilot episode of the potential series.
Mantock will play the Macy to Diaz's Mel and Jeffrey's Madison; her character is billed as a "practical, driven, and brilliant geneticist who has her world blown open when she discovers that the supernatural world is all too real." Following the unexpected death of their mother, the sisters make the shocking discovery that they're witches, and must "stand together to fight the everyday and supernatural battles that all modern witches must face — from vanquishing powerful demons to toppling the patriarchy."
The new Charmed has been described as "fierce, funny, [and] feminist," and is based on a story by Jane the Virgin creator and showrunner Jennie Snyder Urman. Jessica O'Toole and Amy Rardin wrote the script and are on board to executive produce alongside Urman. Ben Silverman and Brad Silberling run executive producing duties as well, with Silberling set to direct. 
Mantock's involvement with Charmed marks her return to the CW, as she previously held a co-starring role in the network's sci-fi series The Tomorrow People from Greg Berlanti, Phil Klemmer, and Julie Plec.
Charmed doesn't yet have a set release date.