Harry Potter Star Helena Bonham Carter Comes To The Defense Of J. K. Rowling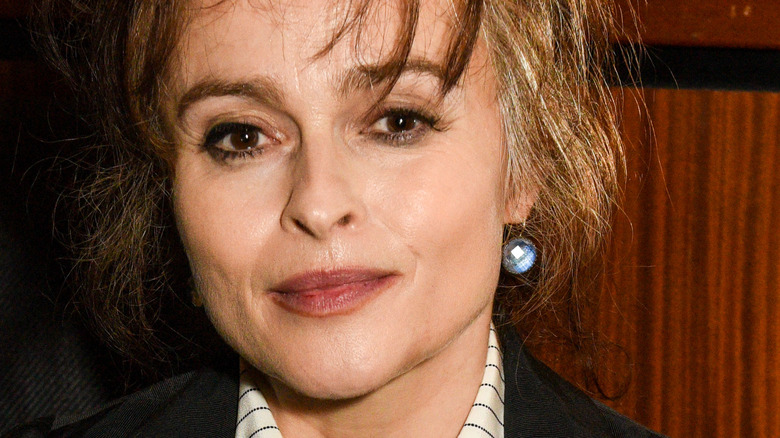 Nicky J Sims/Getty Images
While "Harry Potter" continues to be incredibly popular, the franchise has taken somewhat of a hit in the last couple of years after J. K. Rowling, the author of the book series, shared some divisive comments about feminism and trans issues on Twitter and on her website. For example, after an article used the term "people who menstruate" as an inclusive term, Rowling tweeted, "'People who menstruate.' I'm sure there used to be a word for those people. Someone help me out. Wumben? Wimpund? Woomud?"
After these comments, things continued to escalate for Rowling. Some former "Harry Potter" fans labeled Rowling as transphobic, and others even "canceled" her or the series itself. Still, others canceled the author but continued to enjoy the film series because so many other people besides Rowling were involved in creating it, some of whom, such as Daniel Radcliffe (Harry Potter), have spoken out against Rowling's remarks and declared that trans women are women. 
However, despite the number of people who have turned against "Harry Potter" after Rowling's comments, Helena Bonham Carter, who played Bellatrix Lestrange in the movies, recently came to the author's defense. In fact, Bonham Carter called the controversy over Rowling's remarks a "witch hunt."
Bonham Carter thinks people have been too harsh toward Rowling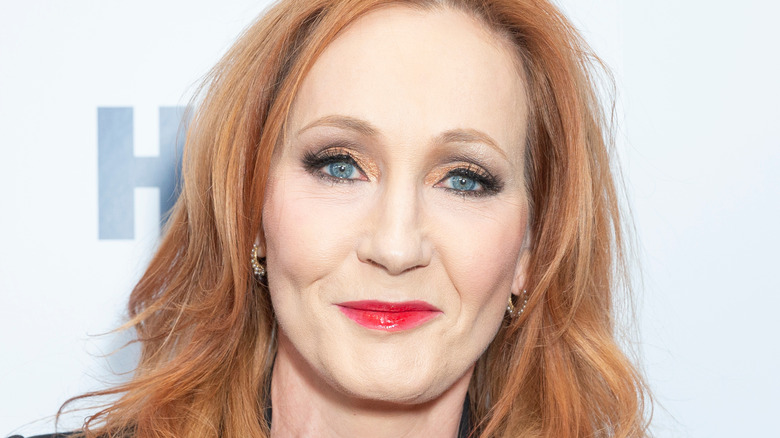 lev radin/Shutterstock
In an interview with The Times, Helena Bonham Carter discussed a variety of topics, including her feelings about the way that "Harry Potter" author J. K. Rowling has been treated after sharing her opinions on her website about trans issues and feminism. 
"I think she has been hounded," Bonham Carter said. "It's been taken to the extreme, the judgmentalism of people. She's allowed her opinion, particularly if she's suffered abuse. Everybody carries their own history of trauma and forms their opinions from that trauma, and you have to respect where people come from and their pain. You don't all have to agree on everything — that would be insane and boring. She's not meaning it aggressively, she's just saying something out of her own experience." Bonham Carter added that her younger co-stars, while protective of the "Harry Potter" fanbase and their beliefs as well as those of other people from their generation, should also allow Rowling to have her own opinion on certain matters.
Even though Bonham Carter may not necessarily agree with Rowling's comments, she seems to think people overreacted. Additionally, she pointed out that this issue in feminist thought has taken on additional significance in the younger generation, who continue to take issue with Rowling's remarks and, by extension, her creative works in many cases.