Maya Thurman-Hawke Joins Stranger Things Season 3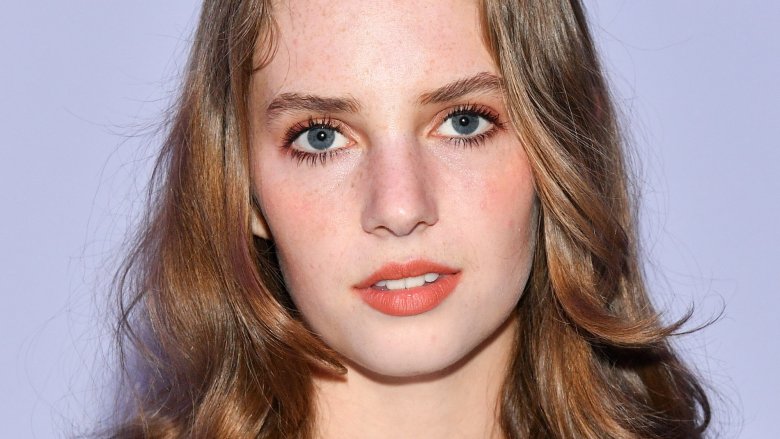 Getty Images
There's a new face coming to Stranger Things in season 3, and she might look eerily familiar to you.
Variety reports that Maya Thurman-Hawke, the 19 year-old daughter of Ethan Hawke and Uma Thurman, has joined the cast as a series regular ahead of the upcoming third season.
She'll play a character named Robin, an "alternative" girl who is bored with her mundane day job. While she wants a little more excitement in her life, she ends up getting more than she expected when she discovers a dark secret in Hawkins, Indiana. Of course, there are plenty of those to go around.
Thurman-Hawke made her screen debut in the BBC and Masterpiece miniseries adaptation of Louisa May Alcott's classic novel Little Women, which will premiere in the U.S. on PBS in May. She also recently wrapped production on the thriller Ladyworld and she's attached to star in the upcoming indie drama Charlotte XVI. 
Her addition to the Stranger Things cast isn't the only news on that front. Priah Ferguson, the 11 year-old actress who plays Lucas' little sister Erica Sinclair, was also promoted to series regular and will have an expanded role in season 3.
The producers are also reportedly looking to fill three key roles.