Highlander Reboot Back In Action With Established Script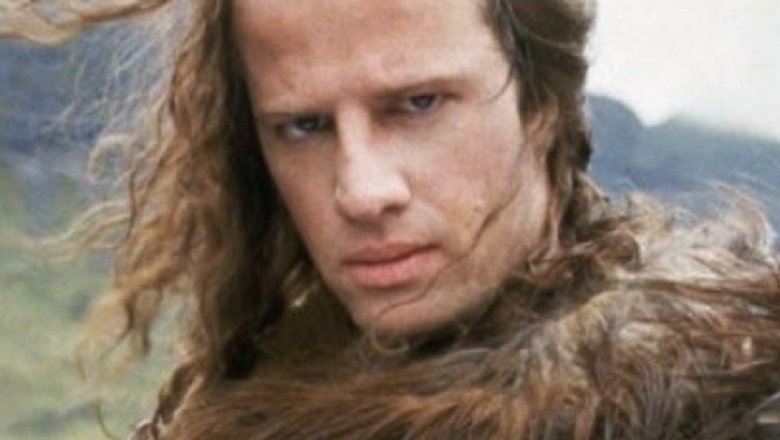 YouTube
A reboot of the warrior franchise Highlander has been a long time coming, and now it's finally moving forward.
According to a new report by Deadline's Peter White, Colony scribe Ryan Condal has finished the script for the new Highlander and submitted it to studio Lionsgate. Pre-production on the reboot flick is reportedly scheduled to begin later this year. 
Patrick Wachsberger, Head of Lionsgate's Motion Picture Group, relayed to Deadline, "We've finally got a screenplay we're happy with. We have set up the story so it has sequel potential."
The Highlander refresh has been in development for almost a decade, following Summit Entertainment's acquisition of film rights back in 2008, and is said to be a "new take" on the 1986 feature film that starred Christopher Lambert and Sean Connery. John Wick director Chad Stahelski is on board to helm the reboot, with I Know What You Did Last Summer, I Am Legend, and The Fast and the Furious franchise creative Neal H. Moritz attached as producer. It will tell the tale of the immortal Scottish swordsman who can only be vanquished if his opponent decapitates him. The '80s original featured a soundtrack specially produced by Queen, and spurred four sequels pics and a handful of television spinoffs after its release.
Scribe Condal is best known as the co-creator, writer, executive producer, and showrunner of the USA drama series Colony, which is currently in its third turn on the network. Recently, he signed on to develop a Conan the Barbarian series with Amazon, which also has Game of Thrones director Miguel Sapochnik and The Handmaid's Tale executive producer Warren Littlefield on board. Condal also penned the Dwayne Johnson-led action film Rampage due out on April 20. 
Highlander is scheduled for release sometime in 2019. An official date hasn't yet been set in stone.