Trevor Noah Would Like A Little Less Stardom Following His Daily Show Exit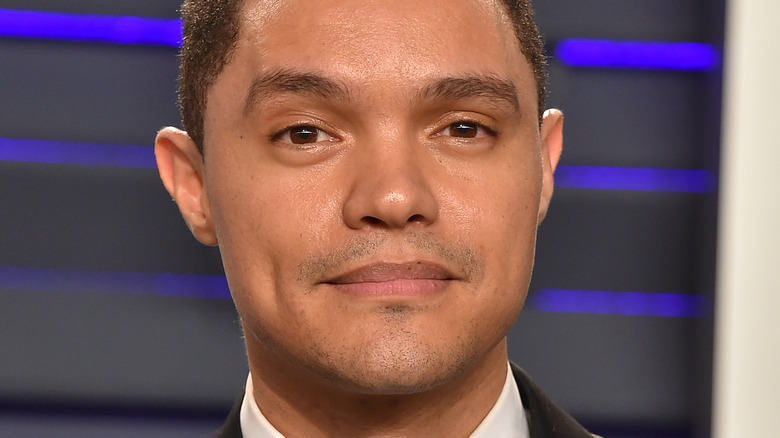 DFree/Shutterstock
Trevor Noah is the third host of Comedy Central's late-night talk and satirical news show, "The Daily Show," which airs every Monday through Thursday night. The first host of "The Daily Show," which premiered in 1996, was Craig Kilborn, who remained until 1998. In 1999, Jon Stewart took over and remained until 2015, at which point Trevor Noah took over. In September, Noah announced that he will be stepping down, catching the entire crew by surprise because none of them knew about it beforehand.
Although there are many pros to hosting "The Daily Show," there are also some cons. For example, since a new show must be entirely created and produced each day Monday through Thursday, this leaves very little time for the hosts to work on any other projects. Noah, who is also a stand-up comedian, noted during his resignation announcement that he was leaving in order to devote more time to stand-up comedy. However, he would also enjoy being a little less famous.
Trevor Noah wants some time to himself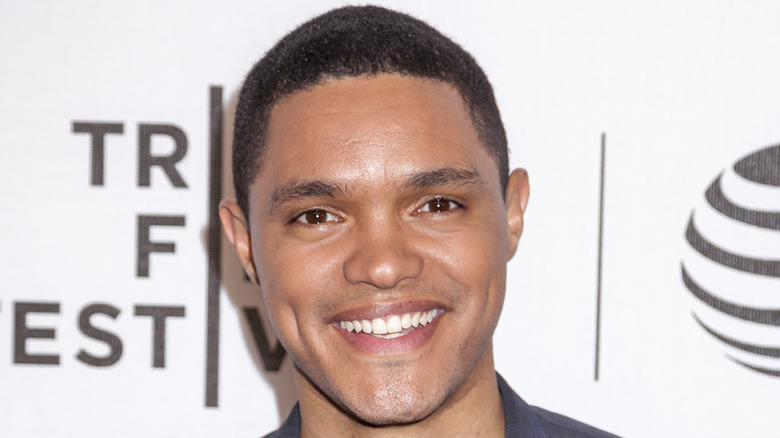 Sam Aronov/Shutterstock
As Trevor Noah expanded on in an interview with The Hollywood Reporter, stand-up comedy is not the only project he's interested in pursuing. He says he's willing to try just about anything, but that at this point, he is interested in doing voice-over work and writing screenplays, both of which he has been up to recently.
"I'd love to make great movies, and I'd like to act in some of them, but I think stardom is a byproduct of a job well executed, so that's not something I'm too concerned about," Noah said. "If anything, I wouldn't mind a little less stardom so I can eat a few meals uninterrupted." Indeed, between doing "The Daily Show" during the week and traveling for comedy during the weekends, Noah's moments of privacy and relaxation are probably few and far between.
Although Noah is leaving the show, "The Daily Show" will continue with a rotation of new hosts.