FBI Fans Are Thrilled For Maggie's Return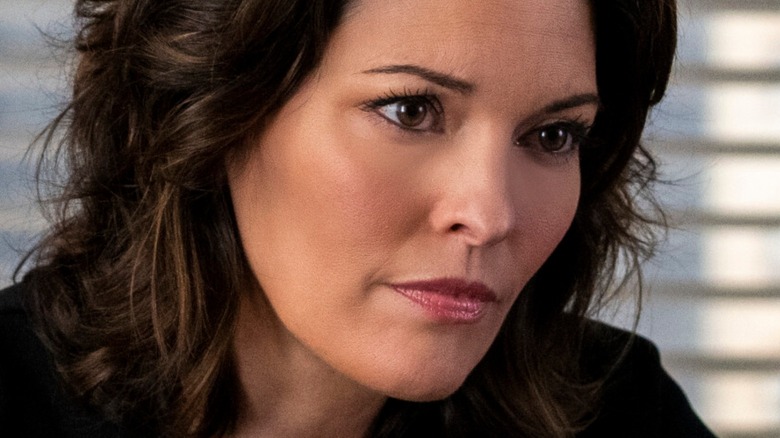 Bennett Raglin/CBS
Contains spoilers for Season 5, Episode 7 of "FBI"
Like all great and popular law enforcement procedurals, CBS's "FBI" benefits from the strength of its writing, case variety, and the dynamism of its sprawling ensemble of characters. Since its premiere in 2018, which saw The Los Angeles Times call the show "fast-paced" and "engaging," the program has gone on to air five seasons with two spin-offs to its credit, "FBI: Most Wanted," and "FBI: International." This is not all that surprising considering the series is co-created and executive produced by Dick Wolf, which lends the program its sense of gritty drama alongside intricate and authentic details of what the day-to-day life of FBI Special Agents is really like.
In the show, the agents that bring this realism to life include Omar Adom "O. A." Zidan (Zeeko Zaki), Jeremy Sisto (Jubal Valentine), Ebonee Noel (Kristen Chazal), and Special Agent in Charge Isobel Castille (Alana de la Garza). All provide stellar support to Special Agent Maggie Bell (Missy Peregrym). With the news that Peregrym would be delaying her return to the series as she went on maternity leave, the NYC criminal division would have to get along without her skills until her return. The actress came back to the show on Season 5, Episode 7 in full form, almost as if Special Agent Maggie Bell had not been gone at all. Fans of the series could not be more thrilled with her return.
With Maggie's return, FBI fans are hopeful she and O.A. can repair their partnership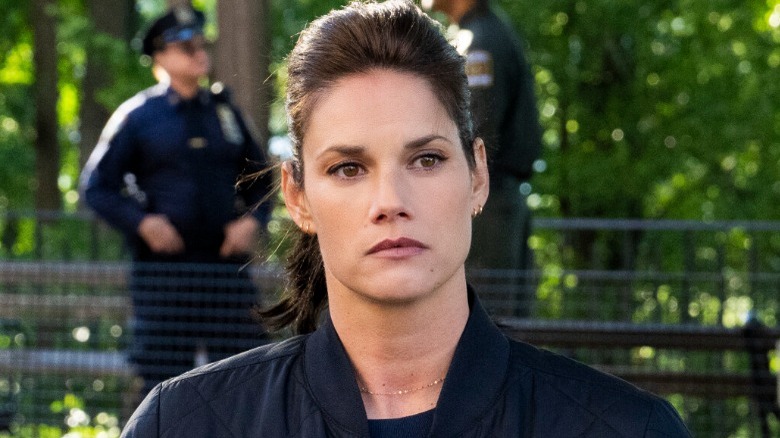 Bennett Raglin/CBS
Season 5, Episode 7 of "FBI" titled "Ready or Not" saw Special Agent Maggie Bell return from medical leave after being exposed to a dangerous seven months prior (per TVLine). Her comeback was met with a warm welcome by most of her colleagues, with O.A. naturally apprehensive that she may have reappeared on the job a bit too soon. Despite the initial difficulties in readjusting to her work, fans were pleased to see the agent back. On Twitter, @FBIFam_ exclaimed, "Wow!!!. Such an amazing welcome back episode for Maggie. It's definitely going to take a lot of time and work for things to go back to normal for OA and Maggie. Looking forward to seeing how they repair that currently fragile partnership #FBI CBS [law enforcement shield emoji] #FBIFam [heart emoji]."
@MNerin09 agreed by adding, "That was such an intense episode for @mperegrym return! Plus the ending—go for Maggie for pushing back, looking forward to the next episodes!! Dang what a great episode!" But things may take some time to return to a normal equilibrium, as shared by Missy Peregrym in an interview with Deadline. When asked if things will get easier for Maggie, the actress commented, "I guess we'll see... I think it's already difficult to come to work and want to have your partner believe in you, and instead, your abilities are constantly being questioned. Which again, creates a dangerous situation."