The Glass Onion Cast Bonded During Filming By Playing Party Games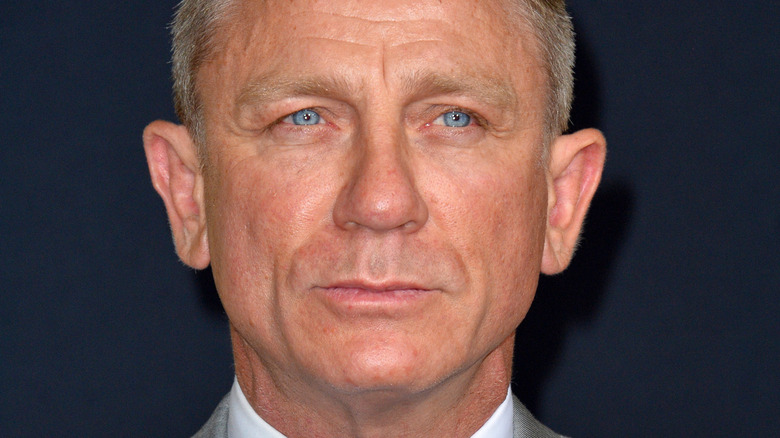 Featureflash Photo Agency/Shutterstock
Rian Johnson's upcoming follow-up to "Knives Out," "Glass Onion: A Knives Out Mystery," has to boast one of the most spectacular ensemble casts ever assembled. The list of famous faces reportedly on hand for the next fiendish crime to be solved by eccentric (and backstory-less) detective Benoit Blanc (Daniel Craig) is almost endless, and when you throw in the film's location in sunny Greece and it would really be a shame if the cast didn't get along. 
It's a good thing, too, since a movie like "Glass Onion" depends on the chemistry of its ensemble, which also includes Janelle Monáe, Madelyn Cline, Jessica Henwick, Kathryn Hahn, Leslie Odom Jr., Edward Norton, Kate Hudson, and a galaxy of other stars, many of them in cameo roles. Fortunately, Monáe and Henwick have gone into detail about how such an impressive cast got to bond with each other during filming, which took place in the midst of the COVID-19 pandemic, and as Henwick teased, much of that bonding was through a series of party games.
Janelle Monáe says the shooting felt like summer camp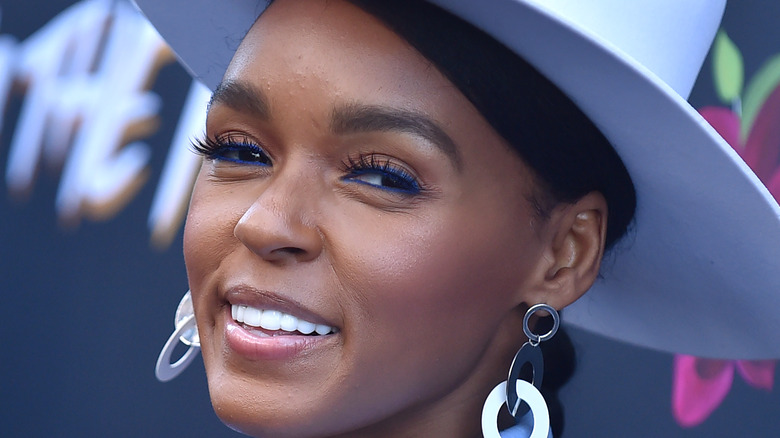 DFree/Shutterstock
The inside scoop on how the cast of "Glass Onion: A Knives Out Mystery" got along during the film's production in Greece comes from a Hollywood Reporter sit-down with a handful of the film's stars, including Janelle Monáe and Jessica Henwick. And the former said she felt a kinship with the rest of the cast right away. "The first time I met everybody was at Daniel's, he had invited us over to his house to have a little gathering and it just felt like family," said Monae. "Everybody was kind of tired of sitting on their couch, eating, in the pandemic, not doing too much work, and I think we were all so happy to be there. It felt like being at a summer camp with theater kids and you just never wanted your parents to come back and pick you up."
Henwick shared a similar sentiment and went into detail on how the cast managed to kill time in between scenes. There were "a lot of Mafia [whodunnit] games, hosted by Kate or Janelle, which went really well," said Henwick, revealing something that shouldn't come as a surprise with this many former theater kids in the same room. "And," Henwick added, "we drank a lot."
You'll be able to see for yourself if the "Glass Onion" cast's off-screen rapport translates to on-screen entertainment value when the movie hits theaters on November 23, 2022, a month before it hits Netflix.