Vin Diesel's Bloodshot Will Reportedly Begin Filming This Summer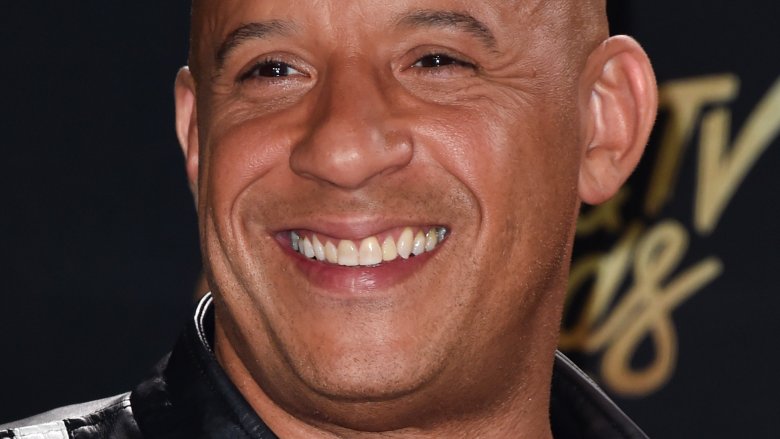 Getty Images
The first Valiant Comics-based feature film, Bloodshot, is apparently set to kick off shooting in just a few months. 
According to a new report by Omega Underground, production on the film, which now stars Vin Diesel instead of Jared Leto in the lead role, will begin in the summer. An exact start date wasn't dished up, but the outlet noted that Blur Studio and Sony Pictures are aiming to get the cameras rolling by May. Filming is expected to take place throughout the summer months, which could include time up until the official start of autumn on September 22. 
Sony is reportedly planning to shoot Bloodshot in Budapest, Hungary (where Blade Runner 2049 was recently filmed) and Capetown, South Africa (where Mad Max: Fury Road shot a few sequences). 
Created in 1992 by Kevin VanHook, Don Perlin, and Bob Layton, Bloodshot was crafted by the secret government organization Project Rising Spirit, who turned a man known as Angelo Mortalli into a super-solider trained to capture and assassinate rogue super-humans. The process, which involved microscopic computers known as nanites entering his bloodstream, granted Bloodshot the power to recover from nearly any injury. It also installed various different identities into Bloodshot's brain, meaning that he has no recollection of ever being Angelo Mortalli and has no sense of what life is like outside of being Bloodshot. That said, however, the current Bloodshot Reborn series does see him attempt a normal life, so that storyline may appear in the film as a way to help ground the character and explore his complexities.
Overall, Bloodshot will follow Mortalli, a mob killer who joins the witness protection program after he's framed for murder. Things go from bad to worse when Mortalli's handler gives him away and forces him to become part of Project Rising Spirit's experiment. With his memories now erased and replaced with those aforementioned nanites, Mortalli must attempt to find out what his true identity is, all while battling enemies as Bloodshot.
Dave Wilson, a partner of Deadpool director Tim Miller at Blur Studios, will helm the film in his directorial debut. He works from a script penned by Arrival writer Eric Heisserer. The Fast and the Furious franchise's Neil H. Moritz and Total Recall's Toby Jaffe will produce, with the Ninjak vs. the Valiant Universe creative pair Jason Kothari and Dinesh Shamdasani on board as executive producers.
Bloodshot doesn't have a release date as of yet.