The Blair Witch Project TV Series In The Works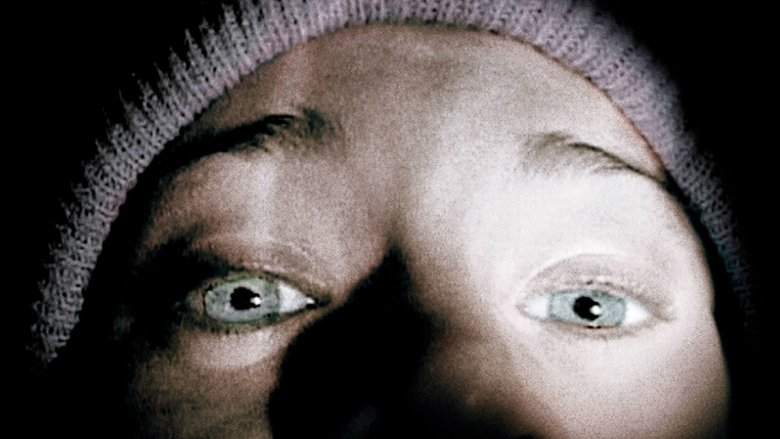 In one way or another, it sounds like the Blair Witch is coming to your TV.
Deadline reports that Lionsgate's newly branded Studio L is developing a television series based on The Blair Witch Project. There are no other details available at the moment, but it's not the first time we've heard that the movie franchise could be adapted into a TV series.
A few months back, Eduardo Sanchez, co-director of the original 1999 breakout hit, said on the Diminishing Returns podcast that there was a possibility The Blair Witch Project could be re-imagined as a television series. "For us, it's a very natural thing to go and say, 'Hey, let's do a frickin' Blair Witch show,'" Sanchez said. "You can say it's from the original creators and we can bring in a whole bunch of interesting directors to direct episodes."
However, it's not clear if the Studio L show would be the same project. Sanchez didn't specify if his idea would be a prequel, sequel, or anthology series, and he didn't say if it would all be in the style of found-footage.
"Well, you know, I can't really discuss," he said. "I think that the idea of a Blair Witch anthology has always been very, just a really interesting thing ... I think it might be one of those things that might be, you know, the more you think about it, you're like, 'That might be the perfect... a TV show.' You know? So, we'll see what happens, but I think that's the next big thing for Blair Witch. Probably TV."
The original Blair Witch Project remains one of the most successful independent films of all time, grossing nearly $250 million worldwide on a budget of just $60,000. It spawned a sequel in 2000 called Book of Shadows: Blair Witch 2, but it was stylistically different and came from a different creative team. Last year, Lionsgate released another sequel called Blair Witch, and that film ignores the events of the second movie. It brought in just $45 million worldwide.
Studio L is also developing a series based on the 2005 Ryan Reynolds comedy Waiting..., and film production partnerships with The Onion and BuzzFeed.