The Blair Witch Project TV Series Could Happen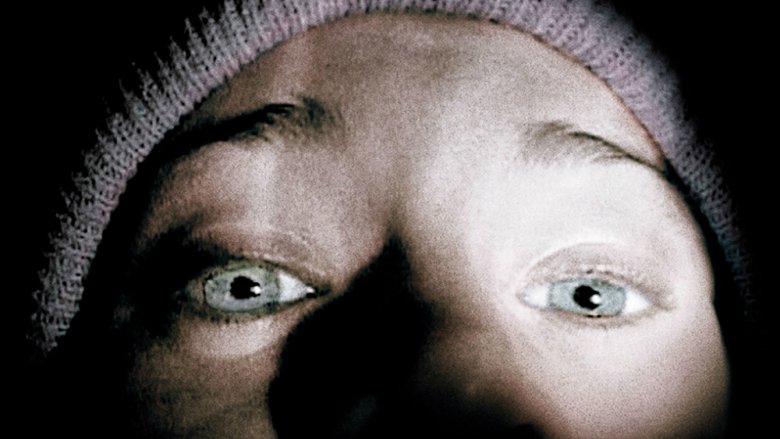 Artisan Entertainment
The Blair Witch might move into your TV.
Eduardo Sanchez, co-director of the original 1999 breakout hit The Blair Witch Project, recently said on the Diminishing Returns podcast (via Bloody Disgusting) that there's a possibility that the horror franchise could be re-imagined as a television series.
"For us, it's a very natural thing to go and say, 'Hey, let's do a frickin' Blair Witch show,'" Sanchez said. "You can say it's from the original creators and we can bring in a whole bunch of interesting directors to direct episodes."
Sanchez didn't specify if the show would be a prequel, sequel, or anthology series, and he didn't say if it would all be in the style of found-footage.
"Well, you know, I can't really discuss," he said. "I think that the idea of a Blair Witch anthology has always been very, just a really interesting thing. You're close. You're in the ballpark. You know, and I think it might be one of those things that might be, you know, the more you think about it, you're like, 'That might be the perfect... a TV show.' You know? So, we'll see what happens, but I think that's the next big thing for Blair Witch. Probably TV."
The original Blair Witch Project remains one of the most successful independent films of all time, grossing nearly $250 million worldwide on a budget of just $60,000. It spawned a sequel in 2000 called Book of Shadows: Blair Witch 2, but it was stylistically different and came from a different creative team. Last year, Lionsgate released another sequel called Blair Witch, and that film ignores the events of the second movie. It brought in just $45 million worldwide.