Legendary deleted scenes that almost nobody has seen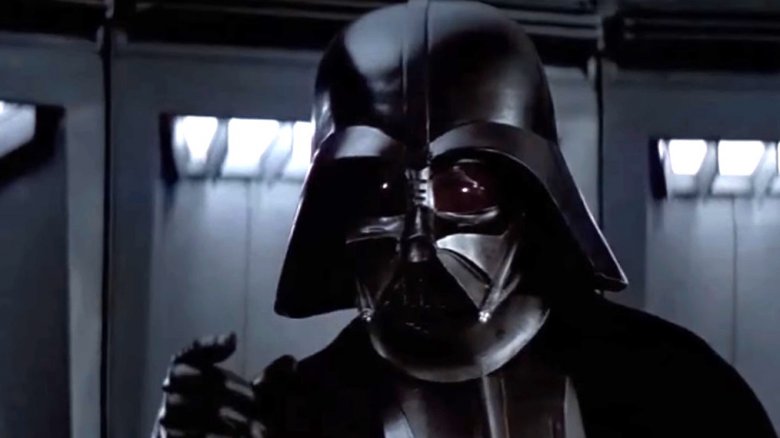 Virtually every Hollywood production includes scenes that end up on the cutting room floor for one reason or another, be it pacing, continuity, or just because they didn't fit into the final cut quite right. Many of your favorite films probably have deleted scenes that you may have heard of, but never seen; perhaps they were buried too deep in the DVD extras, or were never made available to the public at all.
Most people have never seen these scenes, but they aren't just urban myths — they were actually shot, and many of these legendary deleted scenes offer a bit of insight into the creative process (and, sometimes, course correcting) behind these movies.