Joss Whedon Walks Away From Batgirl Movie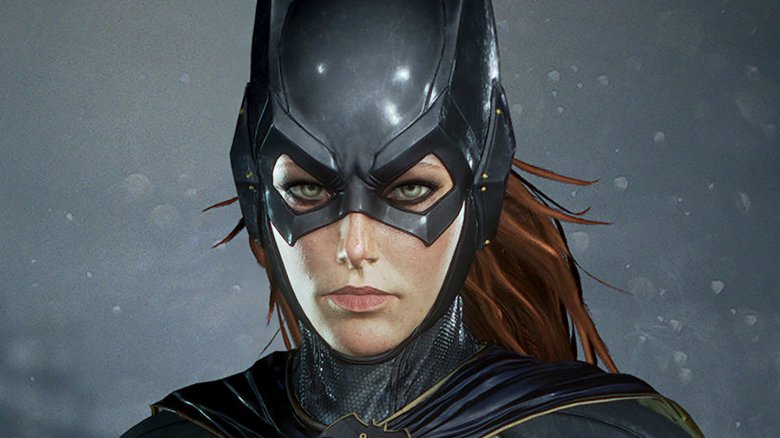 Batgirl has defeated Joss Whedon.
The creator of Buffy the Vampire Slayer and director of The Avengers told The Hollywood Reporter he is no longer working on the Batgirl movie he was writing and slated to direct for Warner Bros. The reason? He just couldn't come up with a story.
"Batgirl is such an exciting project, and [Warner Bros. and DC are] such collaborative and supportive partners that it took me months to realize I really didn't have a story," Whedon said in a statement. He specifically thanked DC president Geoff Johns and Warner Bros. Picture Group president Toby Emmerich. "I'm grateful to Geoff and Toby and everyone who was so welcoming when I arrived, and so understanding when I ... uh, is there a sexier word for 'failed?'"
It was about a year ago when Whedon first became attached to the project. The film would've centered on Barbara Gordon, the daughter of Gotham City police commissioner James Gordon.
Industry insiders said Whedon was in a difficult position with the current political climate in Hollywood: hiring a male director for Batgirl could've led to a potential backlash in contrast to the work Patty Jenkins did with the hugely successful Wonder Woman. Although it's worth noting that Whedon has always worked with strong female characters on shows like Firefly and Dollhouse.
Whedon also has a very good relationship with Warner Bros. and he was brought in to take over last year's Justice League when director Zack Snyder departed after a family tragedy. Whedon received a writing credit on that flick. 
It's not clear if anyone else will be brought on to try writing a script for Batgirl, but we'll let you know.