X-Force Will Reportedly Begin Filming This Fall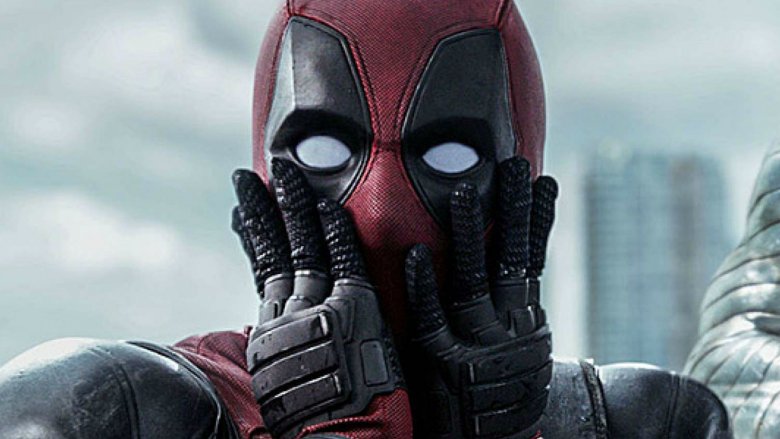 Hopefully Ryan Reynolds didn't put his Deadpool outfit in storage after production wrapped on Deadpool 2.
According to Production Weekly (via Digital Spy), the spinoff X-Force is expected to begin filming this October. That would be just about five months after Deadpool 2 hits theaters. Drew Goddard (The Cabin in the Woods) will direct the flick that'll bring back Reynolds as Deadpool and Josh Brolin as Cable. 
In the Marvel comics, X-Force is an elite team of superheroes who go on missions that call for a slightly more aggressive style than those of the X-Men. The lineup has changed over the years, but the team has included Domino, Colossus, Psylocke, Wolfsbane, Cannonball, X-23, Archangel, and more. 
Of course, Zazie Beetz (Atlanta) will introduce Domino in Deadpool 2, but it's not exactly clear which other characters will comprise the team. Olivia Munn portrayed Psylocke in X-Men: Apocalypse, Dafne Keen played X-23 in Logan, and Maisie Williams (Game of Thrones) and Charlie Heaton (Stranger Things) play Wolfsbane and Cannonball in next year's The New Mutants. There's always a chance they could crossover into Deadpool's corner of the Marvel universe, but nothing has been confirmed.
Marvel producer Simon Kinberg confirmed a year ago that Deadpool and Cable will be at the center of the story. "Deadpool [will be] alongside Cable and other main characters," Kinberg said. "They're like the Black ops of the X-Men. They're much darker and have an R-rated decibel."