Stranger Things Star Joseph Quinn In Talks For A Quiet Place: Day One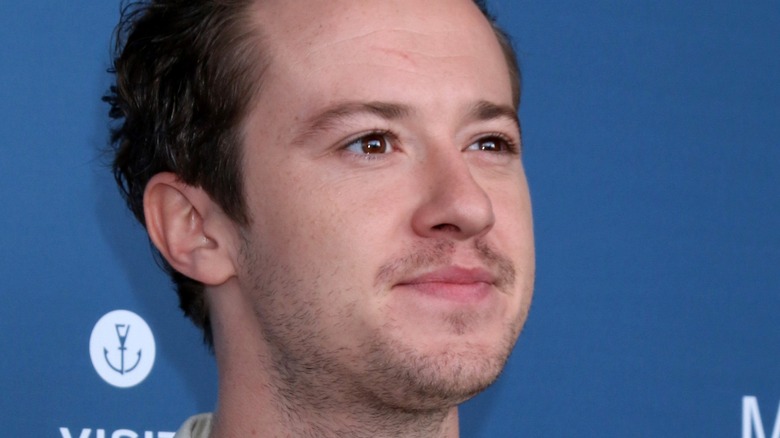 Kathy Hutchins/Shutterstock
When fans think of Joseph Quinn and monsters, chances are they picture his Eddie Munson character shredding to Metallica in an alternate dimension on "Stranger Things." However, his next character in a horror project won't be afforded the same luxury, as he'll undoubtedly have to stay silent to avoid being hunted by the vicious aliens known as the Death Angels.
Quinn has become a fan-favorite among fans of "Stranger Things," and it was only a matter of time until he landed a role in a major Hollywood movie franchise. And given that he's already mastered the horror and sci-fi genres, the "A Quiet Place" franchise seems like the perfect destination for the rising star.
The next installment of the "A Quiet Place" saga, entitled "A Quiet Place: Day One," looks set to expand the story and explore new corners of the alien-infested universe. Furthermore, rumor has it that Quinn is being lined up for a starring role in the film.
Joseph Quinn could face Death Angels in A Quiet Place: Day One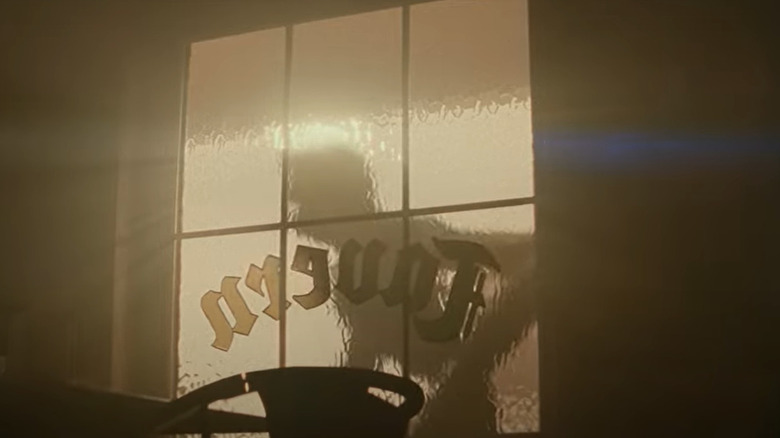 Paramount Pictures
Per Deadline, Quinn is reportedly in talks to star alongside "Black Panther" star Lupita Nynong'o in "A Quiet Place: Day One." The spin-off to "A Quiet Place" and its sequel will take place in the same universe as the other movies, though it won't be a direct sequel. According to the report, it will take place in a different corner of the universe from the John Krasinski and Emily Blunt movies, whose threequel is slated to arrive in theaters in 2025.
Information on "A Quiet Place: Day One" is being kept close to the best as of this writing. As the Deadline report highlights, the film is based on a story idea from Krasinski, but the actor won't be involved in a starring role for this outing. Additionally, the movie is being written and directed by Michael Sarnoski, who wowed audiences with his Nicholas Cage-starring drama "Pig."
While information on the film is scarce at the moment, horror fans can expect to see "A Quiet Place: Day One" in theaters on March 8, 2024.