Walton Goggins Cast In L.A. Confidential Reboot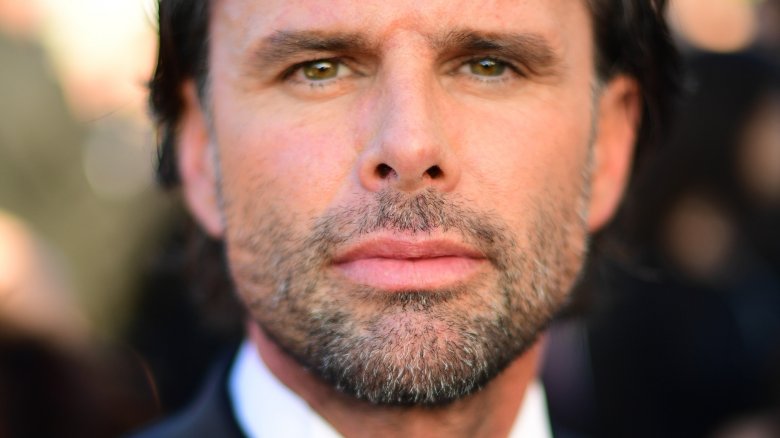 Getty Images
CBS is putting a cast together for its L.A. Confidential reboot. The newest addition to the roster? Walton Goggins, who, according to Deadline, is attached to a lead role in the potential series' pilot. 
The Justified and Vice Principals favorite will portray Jack Vincennes, a detective who's "all swagger and flash," with a "movie star smile" and a keen awareness of exactly how society and the justice system work. Jack capitalizes on this knowledge, using it to his advantage, which leads him to get involved in some "corrupt shakedowns on the side." Kevin Spacey first played Jack Vincennes in the 1997 L.A. Confidential film, which the new project refreshes. 
In addition to appearing on screen, Goggins will also work his magic behind the camera as an executive producer alongside Anna Fricke (Being Human, Valor, Wayward Pines), who recently boarded as EP and co-showrunner with Jordan Harper. Michael Dinner directs, and original L.A. Confidential movie producer Arnon Milchan penned the script. Both Dinner and Milchan executive produce as well.
Described as a "totally modern" take on author James Ellroy's unforgettable noir novel of the same name, which inspired the Kim Basinger-starring film, L.A. Confidential follows three homicide detectives, an up-and-coming actress, and a female reporter with talents aplenty as they cross each other's paths while a string of murders unfurls through the streets of their California suburbs. As the detectives begin their hunt for the serial killer who's sliced their way through 1950s Los Angeles, the sinister secrets of the City of Angels seep to the surface. 
New Regency, Lionsgate Television, and CBS Television Studios come together to co-produce the L.A. Confidential reboot. 
For his work as Lee Russell in HBO's Vice Principals, Goggins took home a Critics' Choice Award for Best Supporting Actor in a Comedy Series. He also earned an Emmy nomination in the Outstanding Supporting Actor in a Drama Series category for his performance as Boyd Crowder in FX's Justified. Elsewhere in television, Goggins has appeared as Richard "Rip" Taggart in History's military drama series Six. On the big screen, the actor has credits in American Ultra, The Hateful Eight, Lincoln, Django Unchained, G.I. Joe: Retaliation, and Predators. Goggins will next star as Mathias Vogel opposite Alicia Vikander in the Tom Raider reboot, and as Sonny Burch in Marvel's Ant-Man and the Wasp.