Chicago PD Fans Are Torn Over These Hailey-Centric Episodes In Season 10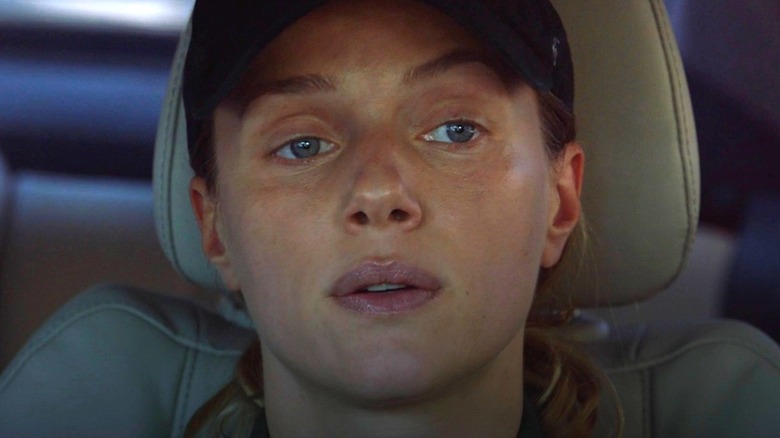 NBC
Jay Halstead (Jesse Lee Soffer) exited "Chicago P.D." in the middle of Season 10, leaving Hailey Upton (Tracy Spiridakos) to spiral. The detective has been burying herself in her work, choosing to investigate cases into the wee hours instead of getting necessary sleep. She's irritable, fierce, and unpredictable at this point, and we have no idea where Hailey will end up by the end of Season 10.
Traditionally on "Chicago P.D.," each episode revolves around one of the main characters. The following week, another character gets the spotlight, and so on, until we reach the top of the order and start all over. But because of Jay's exit, Hailey has been at the center of more episodes than usual, with the rest of the cast only being showcased here and there. The fans have noticed, and while it makes some happy to see Hailey at the center of everything, other fans are sick and tired of it. Every Wednesday night on Twitter, it's a storm of conflicting opinions as "Chicago P.D." fans stand in a very divided room.
Chicago P.D. fans are pretty divided over Hailey at the forefront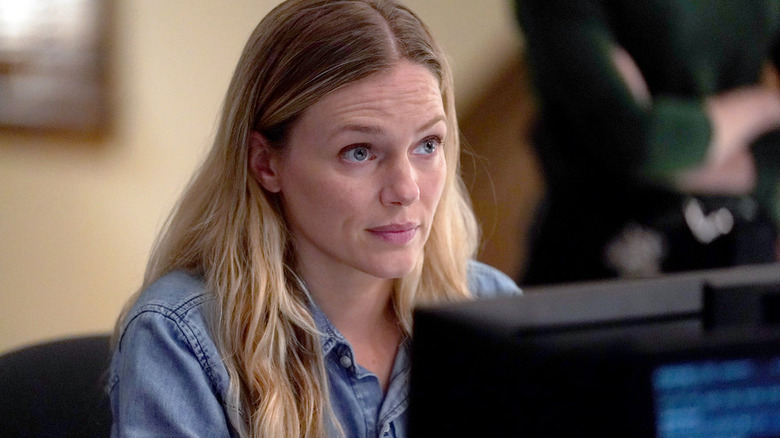 Lori Allen/NBC
Season 10, Episode 7 ("Into the Deep") was another Hailey-centered story on "Chicago P.D.," and viewers took to the bird app to express their happiness (or disdain) about it. "I love the Hailey centric episodes of #ChicagoPD, they allow Tracy to bring out all that talent," @whitney3687 tweeted. "I swear Hailey episodes are the only good ones that don't feel like watching paint dry," @upsteadschenfrd added. Another fan called for more Hailey-centric stories, with a tweet screaming for them in all caps.
But for every Hailey fan, there is a Hailey hater. "Listen. Can we NOT have another Upton hour?? #ChicagoPD @WolfEnt I am not interested in her f***ing delusional ass," @hotblackbitter tweeted. "Great... another Hailey-centric episode. I hate her character so much!" @TVAddict71 added. Another "Chicago P.D." viewer used a popular meme of an exhausted Popeye's worker when preparing to watch another Hailey-focused episode. After Season 10, Episode 6 — which was an Atwater (LaRoyce Hawkins) episode — @issimplyamazing wrote, "See how much better episodes are when they not about hailey more of this.
Hailey fans continue to worry about the detective after Jay left for South America, and she'll likely be at the forefront of the "Chicago P.D." stories going forward, that is, at least until she gets some sort of closure.