Black Panther scenes you didn't see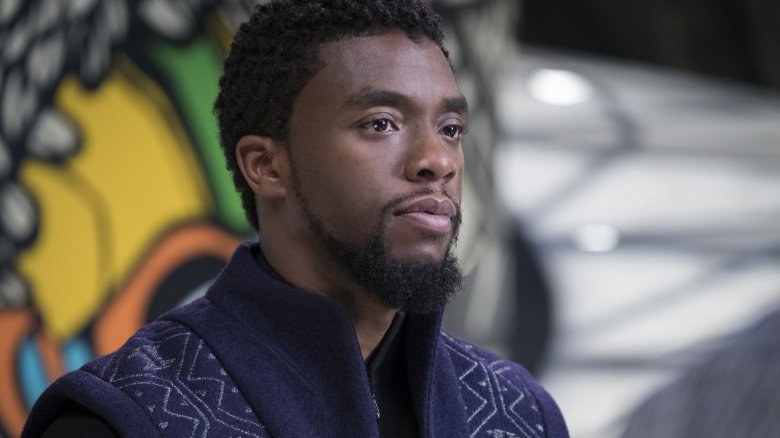 It isn't unusual nowadays for a big-screen blockbuster to run for longer than two hours. 2017's highest grossing film, Star Wars: The Last Jedi, even topped the two-and-a-half hour mark, while co-directors Anthony and Joe Russo have hinted that Avengers: Infinity War, which will likely be 2018's biggest film, could top that mark as well. 
Even with extended runtimes becoming the norm, though, filmmakers still aren't given free rein to include every scene they may envision for the final product. Scenes end up on the cutting room floor of every blockbuster — and others are scrapped before they're even filmed. 
While the final product is often all the better for the cuts, it's always interesting for fans to hear about what might have been. In the case of Black Panther, the movie that took over the box office with an astronomical $235 million debut weekend, most fans certainly had no complaints regarding the theatrical cut, which had a 134-minute runtime. Still, we might have gotten even more — here are the Black Panther scenes you didn't see.