Are Chris Pratt And Nick Offerman From Parks And Rec Friends In Real Life?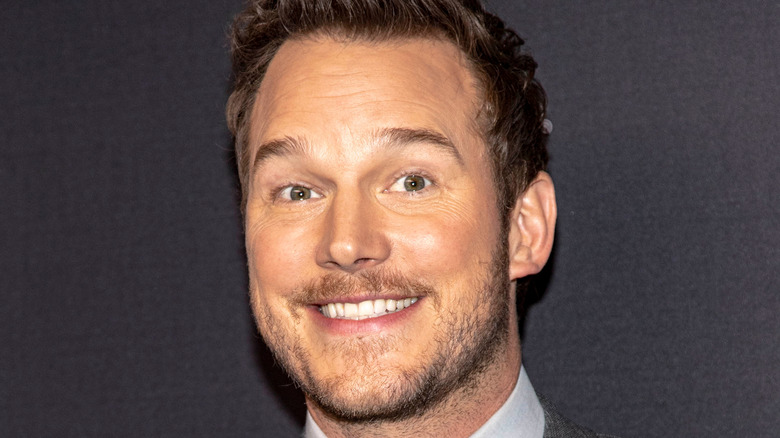 Eugene Powers/Shutterstock
On "Parks and Recreation," Andy Dwyer (Chris Pratt) and Ron Swanson (Nick Offerman) have a special relationship. Although Andy starts out working at the shoeshine station at City Hall, he eventually gets a job with all his friends in the Parks Department. Once he does, Ron becomes his boss, and he sometimes has mixed feelings about Andy. 
Whereas Andy is extremely friendly and enthusiastic, Ron is reserved, crotchety, and enjoys doing quiet activities by himself. Like most of the characters on the show, Andy sometimes annoys Ron by being too loud or too bubbly. However, Andy is also married to April (Aubrey Plaza), who teaches him how to deal with Ron at work. Additionally, Ron can't help but appreciate Andy sometimes because Andy really just wants to make others (including Ron) happy. Despite Ron's claim that he does not have any friends, only workplace associates, viewers might characterize Ron and Andy's relationship as friendship. 
Given their dynamic in the series, fans might wonder whether or not Chris Pratt and Nick Offerman are friends in real life.
Chris Pratt cut down a tree for Nick Offerman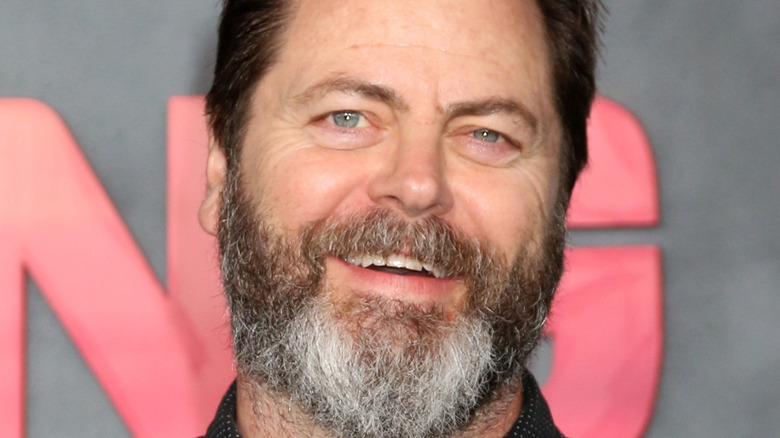 Kathy Hutchins/Shutterstock
The "Parks and Recreation" cast is full of real-life friendships. For example, Amy Poehler and Rashida Jones are actually friends, and it turns out that Chris Pratt and Nick Offerman are as well.
On Instagram, Pratt posted a series of photos of himself cutting down and then reshaping a 181-year-old Douglas fir tree so that Offerman, who owns a woodworking business, could make it into "the dopest table in history fit for a family of Vikings" for Pratt's house. In a follow-up post, Pratt added that he can't wait to stare at the mantle Offerman was also making for him from the tree. Clearly, Pratt admires Offerman's skills and is proud to one day have furniture Offerman created in his house. Likewise, Offerman definitely enjoys spending time with Pratt if he is willing to make a specially commissioned project for his former costar.