Meet The Alien Jon Favreau Voices In Solo: A Star Wars Story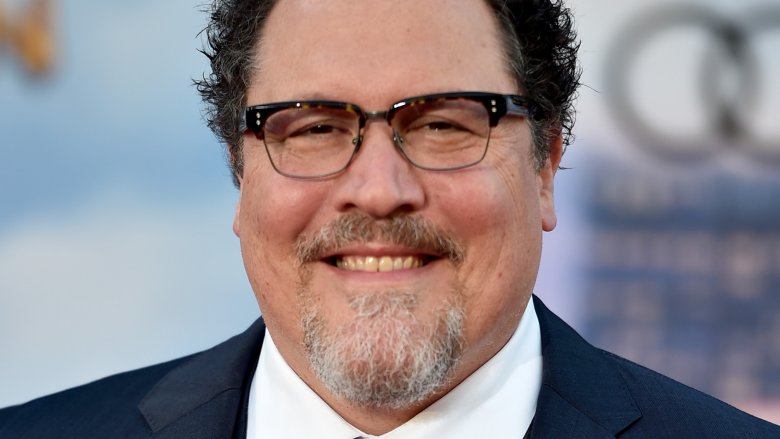 Getty Images
The upcoming prequel about young Han Solo will be especially money.
Earlier this week, director Ron Howard revealed that Jon Favreau voices an "important alien character" in Solo: A Star Wars Story, and now we know which one it is. No, it's not Jabba the Hutt. 
Entertainment Weekly reports the Iron Man director and co-star will play the multi-armed alien seen in the teaser trailer that dropped a few weeks back. Check out a photo below.
Little is known about the creature, but it definitely resembles Maz Kanata, the alien that Lupita Nyong'o voiced in Star Wars: The Force Awakens and briefly in The Last Jedi. However, Favreau's character is apparently a different species. 
Favreau was in movies like Rudy, Swingers (which he also wrote), and Very Bad Things before he made his name as a director with Elf, Iron Man, Iron Man 2, and Disney's live-action The Jungle Book. He plays Tony Stark's sidekick, Happy Hogan, in the Marvel Cinematic Universe (he's the guy who gives Peter Parker the upgraded suit in Spider-Man: Homecoming), and he'll appear in Avengers: Infinity War. 
Favreau is currently at work directing the live-action take on The Lion King with Donald Glover, Beyonce, and James Earl Jones.
We'll probably find out more about Favreau's Star Wars character as we get closer to the release of Solo: A Star Wars Story on May 25.