Yellowstone's Cole Hauser Realized Rip Was A Heartthrob After A Strange Grocery Store Encounter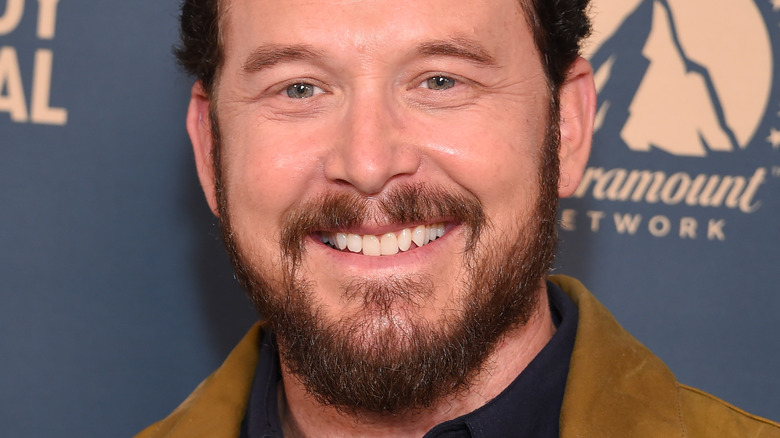 DFree/Shutterstock
As an actor, you're never fully in control of how the public is going to perceive your work. That's especially true if you're part of the cast of a hugely popular TV show like "Yellowstone," the one Cole Hauser has found himself an integral (and sometimes brutal) part of in the role of Rip Wheeler.
Since making his debut on the Paramount Network's flagship western drama in 2018, Hauser has seen his profile rise and was even recently photographed for a feature in People's famous "Sexiest Man Alive" issue. But, despite what you might assume, it wasn't the phone call from People that made Hauser realize his character on the show had become a bona fide sex symbol.
Instead, he revealed he first made the realization in a much more humble way, during an unusual one-on-one encounter with an avid "Yellowstone" fan back when the show was in its first season in 2018.
Cole Hauser was goosed by an elderly woman in Whole Foods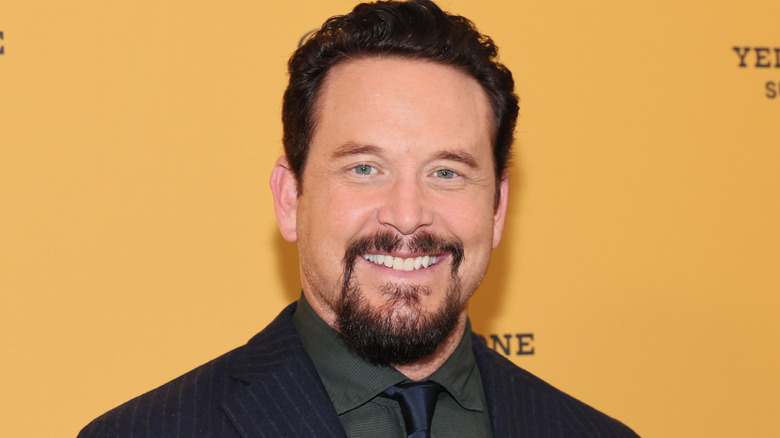 Dia Dipasupil/Getty Images
Cole Hauser, who told Looper fans can expect plenty more of the same from Rip Wheeler and Beth Dutton (Kelly Reilly) on the show's fifth season, shared the amusing anecdote in a recent interview with Fox News Digital. He said he didn't think of Rip Wheeler in sex idol terms until one of the show's early fans brought him up to speed. "When did I realize?" Hauser shared. "I think when this old lady grabbed my a** in Whole Foods."
Hauser seems to have taken the encounter in good stride, adding: "She goes, 'Are you Rip?' And she goosed me! I was like, 'Holy s***, what are you doing? You're like my mother's age.' She's like, 'I don't give a f***.' I was like, 'OK, fair play.'" Then, when he told his actual mother about the incident, he said she shared some simple, but pertinent advice: "Get used to it."
However, Hauser didn't mention whether goosings have become a regular occurrence as "Yellowstone" has continued to grow in popularity.