Arnold Schwarzenegger Joins Cast Of Kung Fury Movie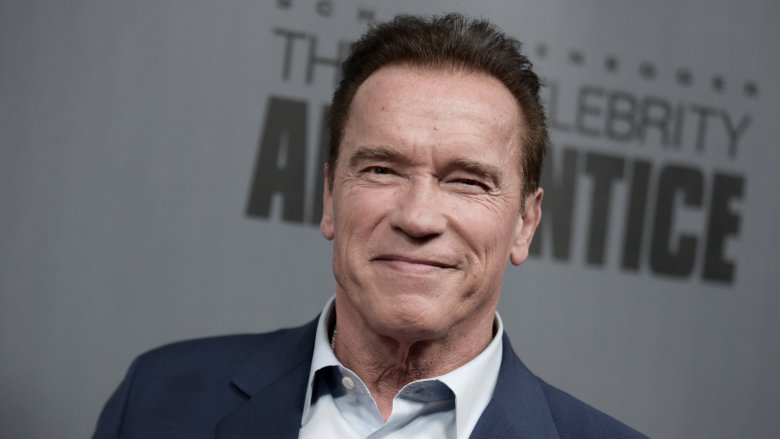 Getty Images
The Kung Fury movie just got 100% more credible.
Four-time Terminator, one-time Predator hunter, and two-term governor of California Arnold Schwarzenegger is joining the cast of the 80s action tribute, playing none other than the President of the United States. Heh heh.
According to a report from The Hollywood Reporter, Schwarzenegger will join Michael Fassbender and fellow 80s icon David Hasselhoff in the feature-length movie, a sequel to a viral short film in which Hasselhoff also appeared.
The original Kung Fury, a half-hour short starring director David Sandberg, was produced through a crowdfunding campaign on Kickstarter and released in 2015. Set in 1980s Miami, the short centered on detective Kung Fury, a martial arts master who must do battle with robots, valkyries, and Adolf Hitler in a space and time-spanning quest to avenge the death of Miami's police chief. The movie ended with Hitler defeated, vowing revenge on the kung fu master.
The feature-length sequel's plot will reportedly be set in 1985, and feature the disbanding of Kung Fury's team of police from across time, the Thundercops, following the death of one of their members. When the group splits up, a new villain appears to assist a resurgent Hitler, the once and future Kung Fuhrer, in his quest to obtain a powerful weapon for his Nazi regime. 
Filming for Kung Fury will begin this summer, and take place in both Europe and the U.S. As of press time, this whole thing still insanely rules.