Michael Fassbender To Star In Kung Fury Movie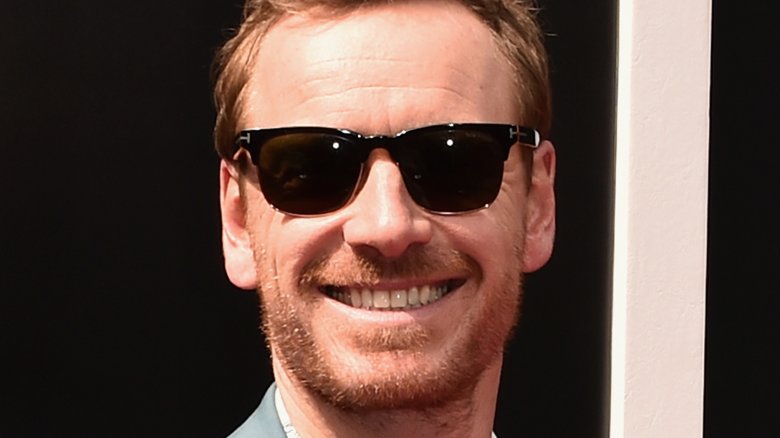 Getty Images
One of the most explosive and brilliant short films ever is getting a feature-length sequel, and it just landed one of the world's biggest stars.
Variety reports that Michael Fassbender (Alien: Covenant, Assassin's Creed) has signed on for the big screen version of Kung Fury, the Kickstarter-funded short film that gained a cult following after its release in 2015. Written, directed, and starring David Sandberg, the short is an intentionally cheesy and absurdist homage to '80s cop flicks and martial arts movies. Sandberg will be back as director and star.
Set in Miami in 1985, the movie centers on Kung Fury, a police detective who knows a powerful form of kung fu after being struck by lightning and bitten by a cobra. He's the leader of a police force called Thundercops (with crime-fighters assembled from across history), but when one of the members is killed, the team falls apart. However, Kung Fury must pick himself back up when a new villain emerges to help Adolf Hitler get his hands on the ultimate weapon. (Hey, we did say it's absurdist.) 
It's not exactly clear if Sandberg will again play Kung Fury or if Fassbender will take over. If Sandberg does hold onto the role, that could open the door for Fassbender to play Triceracop — the half-man, half-Triceratops cop who is assigned as Kung Fury's new partner in the short. Of course, he could also play this mysterious new villain.
David Hasselhoff, who had a cameo in the original as the voice of Hoff 9000, will also join the cast. Filming begins this summer.
Kung Fury will be produced by David Katzenberg, Seth Grahame-Smith, and Aaron Schmidt under their KatzSmith Productions banner. They were behind last year's It, which grossed $700 million globally to become the biggest horror movie of all time.
Fassbender, who was nominated for Oscars for 2014's 12 Years a Slave and 2016's Steve Jobs, will next be seen as Magneto in X-Men: Dark Phoenix. Check out the original Kung Fury below.