Black Panther: Wakanda Forever Makes Waves As Marvel's Only Certified Fresh Film Of 2022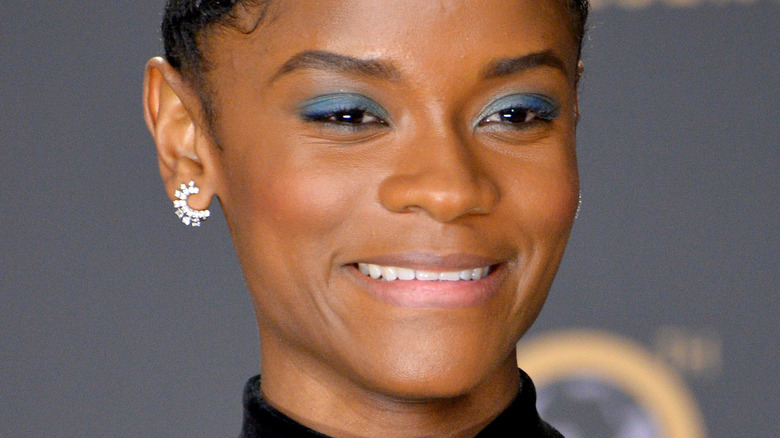 Featureflash Photo Agency/Shutterstock
As a sequel to one of the most beloved installments of the Marvel Cinematic Universe that also serves as a tribute to the late Chadwick Boseman, "Black Panther: Wakanda Forever" has pretty big shoes to fill in more ways than one. And fans of the MCU should be pleased to note that the film appears to live up to those high expectations, at least if the critical establishment represented on Rotten Tomatoes is to be trusted.
MCU movies aren't always critical darlings, so it's doubly impressive that "Wakanda Forever" has managed to achieve a Certified Fresh rating on Rotten Tomatoes, making it the first Marvel film of the year to do so. 
"Wakanda Forever" has achieved what "Doctor Strange in the Multiverse of Madness" and "Thor: Love and Thunder" failed to do, which is to earn a wealth of critical respect upon its release. As of this writing, the Tomatometer for "Wakanda Forever" is at a healthy 85%, handily surpassing the 75% threshold on major releases with 80 reviews or more necessary to hold the certification. Contrast that with "Multiverse of Madness" and its score of 74% (just one point shy of being Certified Fresh itself) or the 64% of "Love and Thunder," and you see a real critical achievement for the MCU's 2022 in review.
Critics are celebrating Wakanda Forever despite the tragic absence of Chadwick Boseman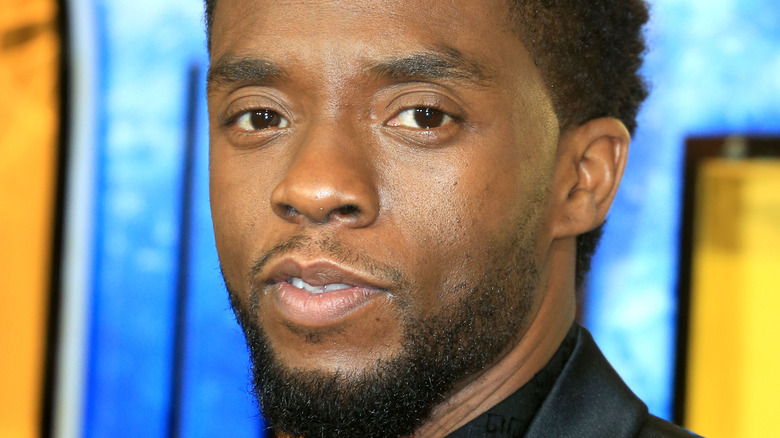 Fred Duval/Shutterstock
The biggest hurdle that the makers of "Black Panther: Wakanda Forever" face is the absence of the tragically departed Chadwick Boseman, who gave one of the greatest superhero performances of them all in the role of T'Challa. And critics like Peter Travers for ABC News seem to appreciate that challenge. "It can't top the original and the absence of Chadwick Boseman hurts real bad," Travers opines on Rotten Tomatoes, "but Ryan Coogler's sequel proves to be more than cringey franchise building by putting women of color in charge (yay to Angela Bassett and Letitia Wright) and watching them fly."
Ty Burr of Ty Burr's Watch List makes a similar observation, calling "Wakanda Forever" "the first blockbuster wake," and on down the Rotten Tomatoes line, you'll see critic after critic highlighting the film's exploration of grief and loss — not themes that are necessarily proven ingredients for box office success, but that were sadly necessary for the film to honor the life of Boseman. And Dana Stevens of Slate is particularly enthusiastic about the film's feminist approach, calling it "a gajillion-dollar comic-book blockbuster about something as complex and interior as the act of female mourning, split among at least four different strong woman protagonists."
But the raves aren't unanimous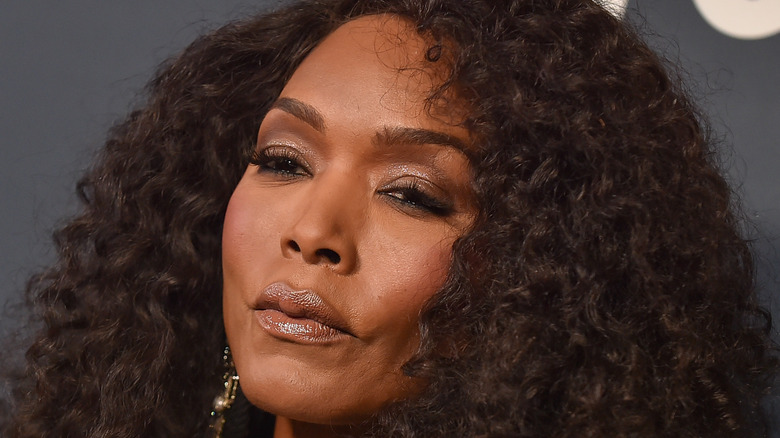 DFree/Shutterstock
Of course, there are a few naysayers mixed in with all the critical raves in the mix for "Black Panther: Wakanda Forever." Scroll down a bit and you'll find Sonny Bunch of The Bulwark, who says the film "seems to have taken the lessons from its predecessor's success and thrown them right in the trash," an opinion that goes against the critical grain, to say the least.
But then there's the trusty Rotten Tomatoes audience score, which currently shows the film soaring with a 94% rating. Granted, the movie just came out, but it's a good sign that "Wakanda Forever" appears to be pleasing both critics and general audiences, and in numbers that make it a milestone for the year in Marvel.
"Black Panther: Wakanda Forever" marks the end of Phase Four of the MCU, and it seems that Marvel is closing out their latest plank of films and TV projects with a very strong showing, and one that already qualifies as Marvel's biggest critical hit of the year.