Law & Order's Jill Hennessy Once Appeared In An Episode Of Yellowstone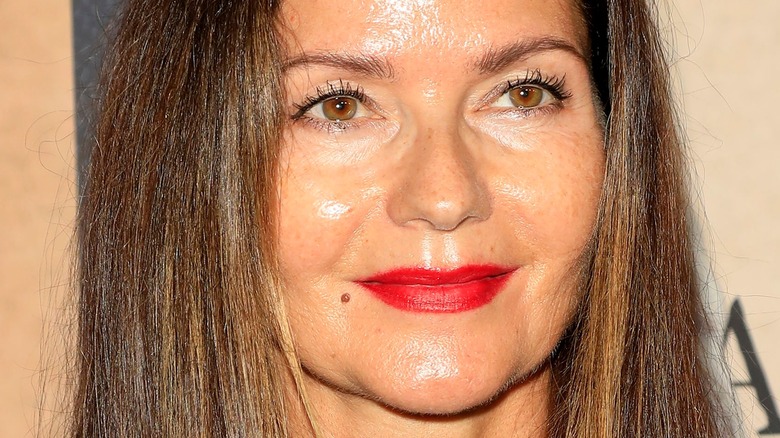 Kathy Hutchins/Shutterstock
Canadian actress Jill Hennessy has been active in film and television for decades. For six years she starred in NBC's procedural "Crossing Jordan" as Dr. Jordan Cavanaugh, a forensic pathologist who went to extraneous lengths to solve crimes. 
Yet, despite her leading role in "Crossing Jordan," Hennessy might still be best known for her earlier role in "Law & Order." In the Dick Wolf drama, she played Claire Kincaid, an Assistant District Attorney and graduate of Harvard Law. Kincaid was idealistic and passionate about several issues, including abortion and the death penalty (which she was for and against, respectively). This often clashed with her loyalty to the legal system, leading to professional disillusionment. Kincaid died in a car accident, after which Hennessy exited the show, as it was her desire to leave "Law & Order" before she was typecast (via The Morning Call).
But as "Crossing Jordan" proves, Hennessy has had a varied and exciting career in film and TV after her time on "Law & Order." While she hasn't been on another show for quite as long since, she was in several episodes of "Madam Secretary," "The Good Wife," and "City on a Hill." And you might remember her brief appearance in an episode of one of the biggest shows currently on cable.
Jill Hennessy appeared in the pilot episode of Yellowstone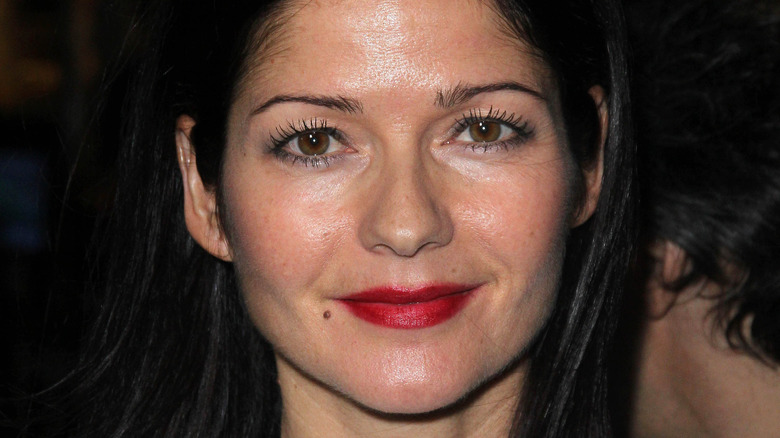 s_bukley/Shutterstock
According to IMDb, Jill Hennessy played Senator Huntington in "Yellowstone's" debut. Senator Huntington meets with Thomas Rainwater (Gil Birmingham), the Broken Rock Indian Reservation leader. He persuades her to help his people regain their land from John Dutton (Kevin Costner). She only has one scene, but it is a memorable one in the pilot of a major series. 
Since her single scene in the pilot, Hennessy has not made another appearance on the Paramount Network hit. With Governor Lynelle Perry (Wendy Moniz) eyeing a seat in the Senate, it's hard to say if she will reprise her role as Senator Huntington.
Some fans have expressed curiosity about why her character was dropped so swiftly. U/RNutt created a post asking this question, complaining that "Yellowstone" tends to drop plotlines and characters for no reason. U/muireannwolfsbane38 agreed, adding, "Another dropped plotline in a sea of dropped plotlines," while u/smithey3 said, "Guess her character just didn't go anywhere."
It remains to be seen whether Hennessy will return to the "Yellowstone" universe, but for now, fans can see her in the upcoming TV series "Accused" and Marvel's "Madame Web."