George Clooney's Good Night, And Good Luck Is Becoming An AMC Series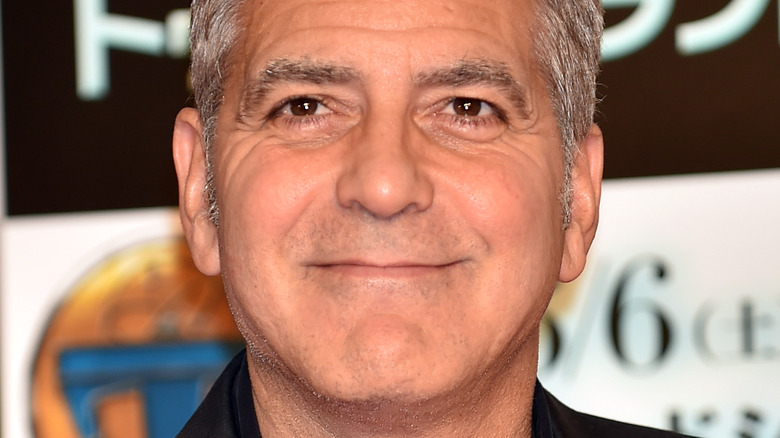 Atsushi Tomura/Getty Images
"Good Night, and Good Luck" is one of those movies that resonates through time based on the strength of its message. George Clooney's sophomore cinematic directing effort is a somber affair, leaning into the controversy behind the Communist witch hunts of the McCarthy era (via Britannica) and drawing parallels to the crisis at the time of citizens being harassed by authorities based on their race.
Of course, this was when America was still in the early throes of George W. Bush's War on Terror following the 9/11 attacks (via History). Still, with its biting critique of politicians' overreaching during times of crisis, the on-air battle between journalist Edward R. Murrow (David Strathairn) and Senator Joseph McCarthy makes "Good Night, and Good Luck" a timeless tale. Now, it seems that the film, which was nominated for six Academy Awards, including in the best picture, best director, and best actor categories (via IMDb), is being developed as a television series for AMC.
The Oscar-nominated film is being developed as a series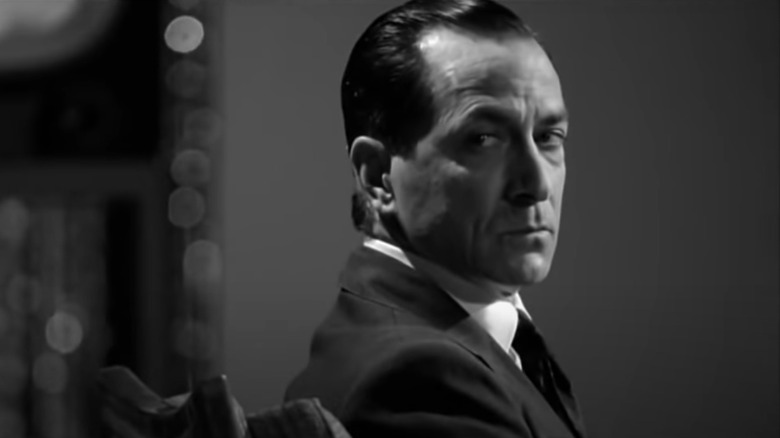 Warner Independent Pictures
According to The Hollywood Reporter, "Good Night, and Good Luck" is set to become a television series on AMC. George Clooney and his partner, Grant Heslov of Smokehouse Pictures, approached the network to develop the series, and evidently, AMC bit on the prospect. AMC appears to be adapting the film into a limited or ongoing series with an initial run of six episodes. Jonathan Glatzer is set to be the showrunner on the series. Glatzer, who is best known for his work on the AMC legal thriller "Better Call Saul," the big business suspense drama "Succession," and Netflix's familial murder series "Bloodline," seems to be a pretty solid fit for the part, particularly based on his work with "Better Call Saul."
The only question now is how they'll match up to the star-studded cast of the original film. "Good Night, and Good Luck" featured George Clooney, Jeff Daniels, Patricia Clarkson, Robert Downey Jr., Frank Langella, and Ray Wise, among others, making for an impressive ensemble. Still, with prestige TV always on the rise and bigger and bigger stars migrating to the small screen, the adaptation might match up to that cast and then some. All the same, with the project still in development at this point, it could be a while before we see this one come to life.