Mark Wahlberg Action Movie Mile 22 Gets Release Date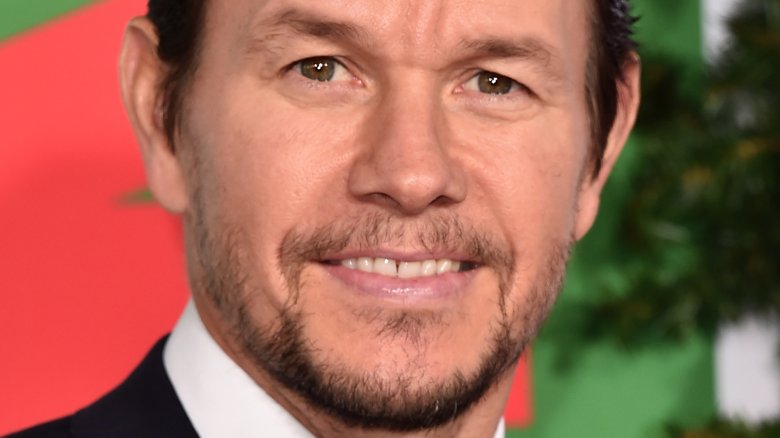 Getty Images
Mark Wahlberg's next venture has landed a prime premiere date. 
Per Deadline, STXfilms has scheduled Wahlberg's new action film Mile 22 for release on July 20. The film, which Wahlberg's frequent collaborator Peter Berg directs, has a sequel, a scripted television series, and a coordinating virtual reality component already in development. 
Mile 22 is the fourth collaboration between actor Wahlberg and filmmaker Berg. The release features Wahlberg as an elite American intelligence officer who attempts to smuggle a mysterious law enforcement agent out of a foreign country. Aided by a top-secret tactical command unit, Wahlberg's character must transport the officer (and the highly sensitive information he carries with him) out of the heart of a bustling city and into an escape plane 22 miles away. 
Written by Graham Roland (Fringe, Tom Clancy's Jack Ryan) and Lea Carpenter (Eleven Days), Mile 22 also stars Lauren Cohan (The Walking Dead), Iko Uwais (The Raid film series), John Malkovich (Deep Water Horizon), and Ronda Rousey (Furious 7). Details on their characters haven't yet been revealed. Director Berg produces Miles 22 for Film 44, with Wahlberg producing for Closest to the Hole and Stephen Levinson producing for Leverage. John Logan Pierson is attached as executive producer. 
Mile 22 is anticipated to be the first installment in STXfilms' newest series of projects planned for multi-platform distribution. Filming is currently underway in Atlanta, Georgia and Bogota, Colombia. Principal photography is expected to end sometime this week.