Walking Dead Actress Lauren Cohan Cast In Mile 22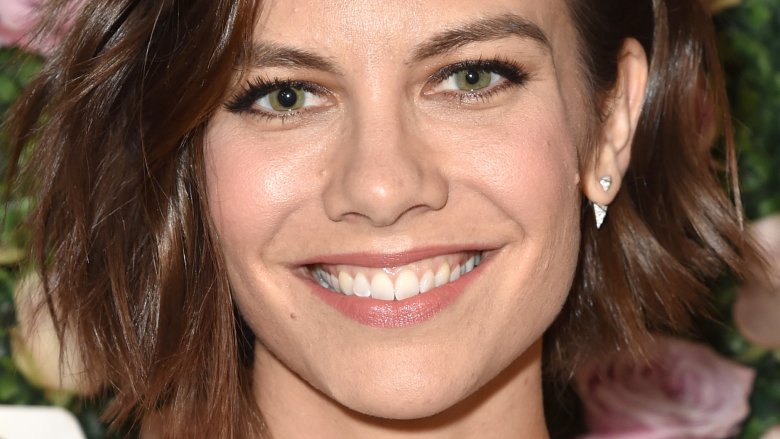 Getty Images
Lauren Cohan, who plays Maggie Green on the hit AMC series The Walking Dead, has signed on to join Mark Wahlberg in STXFilm's action drama flick Mile 22, The Hollywood Reporter has confirmed. 
Directed by Deepwater Horizon and Lone Survivor helmer Peter Berg, Mile 22 centers around a high-ranking American intelligence officer attempting to smuggle a mysterious law enforcement officer out of the country. His efforts are aided by a secret tactical command unit that will transport the officer–and the sensitive information he carries–from a bustling city to a getaway plane 22 miles away. 
In addition to starring alongside Wahlberg, Cohan will appear opposite Academy Award-nominated actor John Malkovich, former UFC champion Ronda Rousey, and Triple Threat standout Iko Uwais in the film. Specific details about their characters haven't yet been revealed. 
Graham Roland (Fringe, Tom Clancy's Jack Ryan) and Lea Carpenter (Eleven Days) penned the script, while director Berg, Wahlberg, and Stephen Levinson (Ballers, Entourage) are attached to produce. Mile 22 is planned as the first installment of a new series of STXFilms-developed projects to be distributed across platforms. Production on Mile 22 is set to kick off later this month. 
Beyond her role on The Walking Dead, Cohan has popped up on The CW's The Vampire Diaries, playing Rose, and has also voiced the character Juliana on Archer. Recently, she portrayed Martha Clarke in 2016's Batman v Superman: Dawn of Justice. 
We'll update you with more information on Mile 22 as it becomes available.