Tarzan Animator Glen Keane Drew Major Inspiration From His Son For The Athletic Disney Character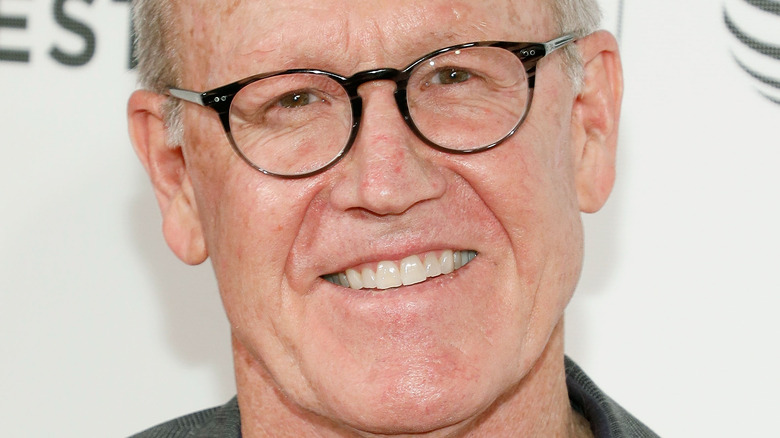 Taylor Hill/Getty Images
Glen Keane's artistry helped breathe life into Walt Disney Animation Studios when it was going through some rough times. Keane joined Disney during its "Dark Age" in the 1970s, when the studio struggled to resonate with audiences following the death of Walt Disney in 1966. The artist learned under the tutelage of some of Disney's top animators and contributed to films such as "Pete's Dragon," "The Rescuers," and "The Fox and the Hound" (via D23). Keane was then named supervising animator on Ariel for "The Little Mermaid," where his skill set shone, and the rest is history. 
Keane lent his sharp eye and talent to several other major characters during the Disney Renaissance of the 1990s, including the Beast from "Beauty and the Beast" and the titular characters in "Aladdin" and "Pocahontas." Keane was always up for a challenge and took on complex characters whose designs and personalities were as rich as his animation. 
Keane's achievements include his work as supervising animator on the 1999 film adaptation of "Tarzan." Based on the early 20th-century story by Edgar Rice Burroughs about a man raised by gorillas who falls in love with an explorer's daughter, Disney's "Tarzan" brought a fresh spin to the ape-man that remains iconic to this day. Keane had unique inspiration for the character's distinct movements. 
Keane's Tarzan made the Burrough family proud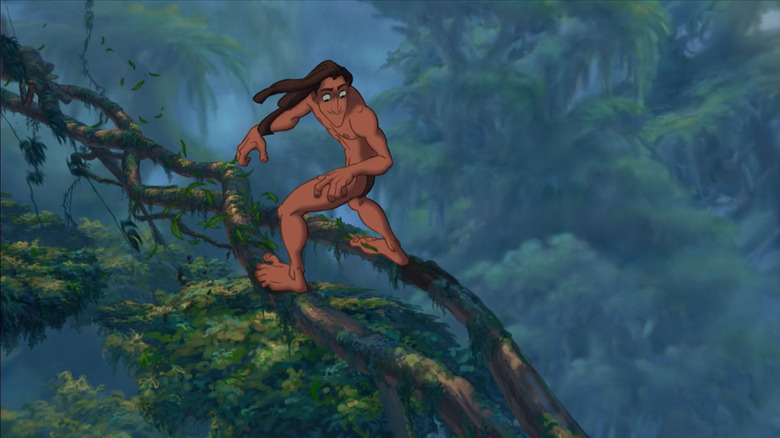 Walt Disney Motion Pictures
When Disney sought to reimagine Tarzan, Glen Keane was entrusted with the famous character. "The Tarzan described in Burroughs' book was incredible and nothing like the one I've seen in the Hollywood films," Keane said in an interview with D23. "Burroughs describes a Tarzan that is like a wild man, somebody that the adrenaline had to be pumping through, and I thought, he's an extreme sports guy. What if he's a tree surfer instead of swinging on the vines?" Keane drew inspiration from his son, Max, who was into extreme sports at the time, as well as famous skateboarder Tony Hawk.
Edgar Rice Burrough's grandson Danton was especially impressed by Keane's approach. "When I saw the Disney film, it was such a thrill to finally see my grandfather's characters portrayed as he truly wrote and described them in his books," Danton Burroughs said. "He described these wonderful scenes where Tarzan would just leap and fly, grabbing branches wildly like in a tornado and Glen Keane has captured that movement in his scenes." 
Keane received his second Annie nomination for his work on the film, after previously winning for his work on "Beauty and the Beast."