Halloween Ends Will Be Available On Blu-Ray And DVD Just After Christmas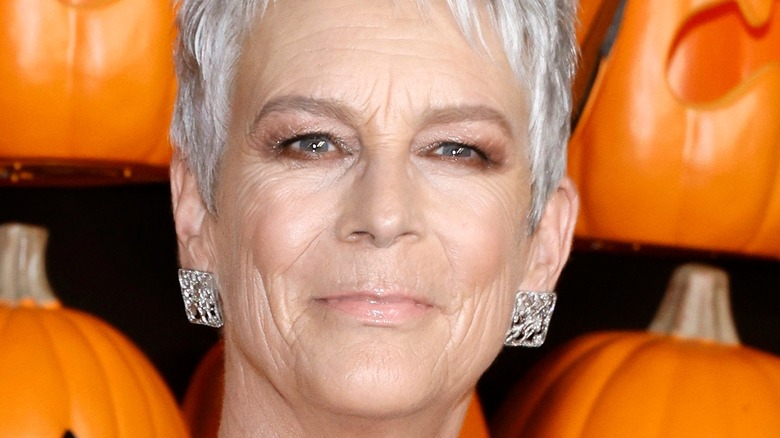 Ovidiu Hrubaru/Shutterstock
Since "Halloween Ends," the final film in the "Halloween" franchise, is such a new and highly-anticipated movie, it has only been available to watch in a limited number of ways so far. First, fans had the option of going to see the film in a movie theater. Although going to the theater can be fun, it is also quite expensive compared to watching movies at home. Additionally, viewers only get to see the film one time when they pay for a ticket to the movie theater and would have to purchase multiple tickets in order to watch it more than once during its limited theatrical run. 
The only way to watch "Halloween Ends" at home currently is to stream it on Peacock. For those who do not have Peacock, the film is not yet available on other streaming services. However, another way to watch "Halloween Ends" is coming soon: the film will be available for purchase on Blu-ray and DVD shortly after Christmas.
Mark your calendars for December 27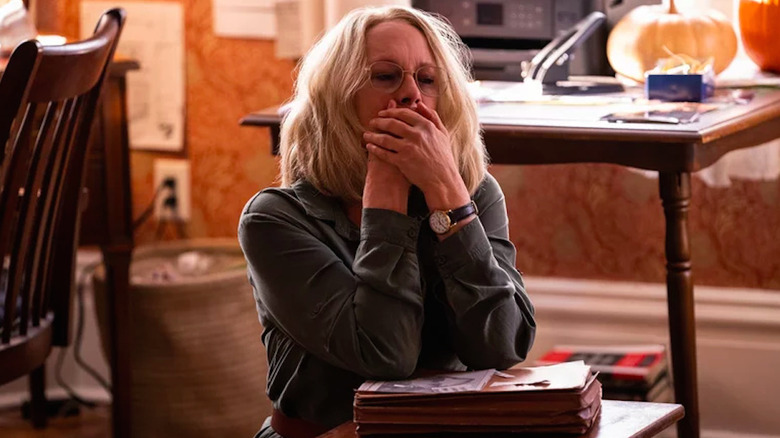 Universal Pictures
According to Collider, "Halloween Ends" will come out on Blu-ray and DVD on December 27, 2022. Although this is slightly too late to allow people to purchase the film for loved ones as a Christmas gift, it is never too late to purchase the film for oneself. For those who don't want to wait until after Christmas, the film will also be available for digital purchase much sooner, starting on November 15.
Both the physical and digital versions of "Halloween Ends" will include over 30 minutes of bonus content. This includes deleted and extended scenes, as well as several featurettes with the titles "Michael Shakes Things Up," "Joan's Bunny Slam," "Corey Reflects Upon Himself," "Ronald's Stuck at Work," "Margo Gets the Boot," and "Joan's
Recipe for Disaster." 
Other bonus content includes a discussion with Jamie Lee Curtis about her character Laurie Strode's legacy, a feature about the final fight sequence in "Halloween Ends," and commentary from directors, producers, and other actors.