Metallica Frontman Cast In Ted Bundy Thriller Extremely Wicked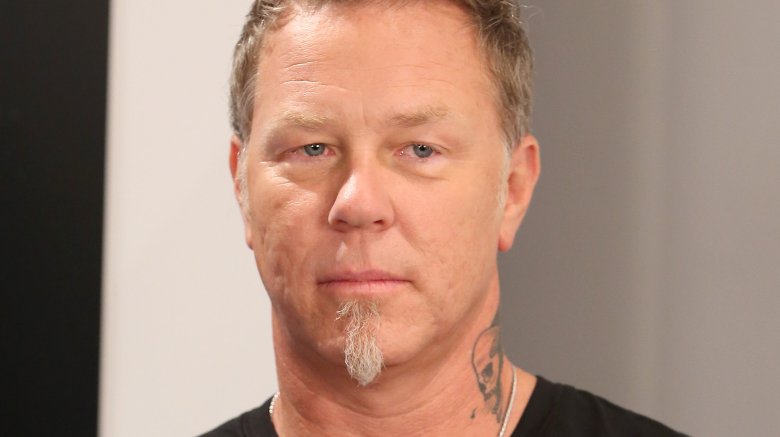 Getty Images
Metallica frontman James Hetfield is taking on another kind of monster.
Deadline reports that he's joined the cast of the upcoming Ted Bundy thriller Extremely Wicked, Shockingly Evil, and Vile, which is currently in production. He'll play Officer Bob Hayward, a Utah highway patrol veteran who was the first cop to arrest Bundy in 1975. He pulled Bundy over and discovered burglary tools in his car, rightfully suspecting worse.
He'll act opposite Zac Efron as the notorious serial killer, and the cast also includes Lily Collins, John Malkovich, Jim Parsons, Haley Joel Osment, Kaya Scodelario, Angela Sarafyan, Jeffrey Donovan Terry Kinney, and Dylan Baker.
Extremely Wicked will reunite Hetfield with Oscar-nominated director Joe Berlinger who directed and produced the high-profile 2004 rock documentary Metallica: Some Kind of Monster. Berlinger later wrote a book about his experiences with the band called Metallica:  This Monster Lives.
Hetfield has played animated versions of himself on Family Guy and American Dad and voiced a character on Skylanders Academy, but this will be his first dramatic role in a feature film.
"Having spent hundreds of hours behind the scenes with James and the rest of Metallica, I have experienced his charisma and powerful presence close up," said Berlinger in a statement. "It seemed only natural that he would bring that same power and magnetism to a dramatic role, so when he agreed to my pitch that he be in the movie, I was thrilled."
Before Bundy was executed in 1989, he confessed to 30 homicides committed in seven states between 1974 and 1978. The movie will reportedly be shown from the perspective of Bundy's longtime girlfriend Elizabeth Kloepfer (Collins).