Martin Scorsese To Team With Vikings Creator For The Caesers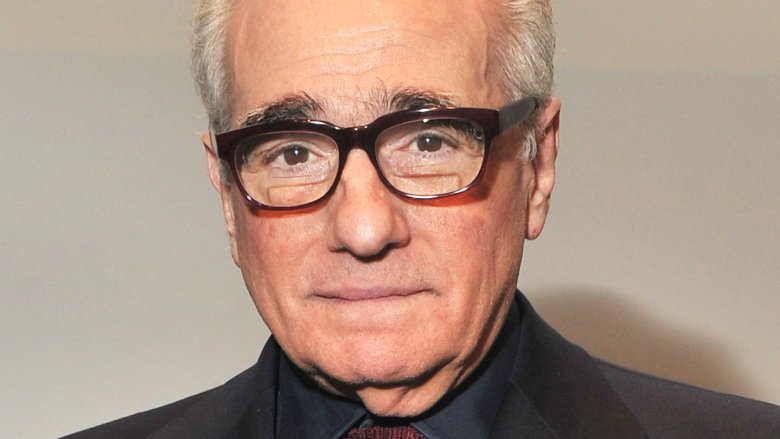 Getty Images
Martin Scorsese has found his next TV project, and it's firmly rooted in Italy's past.
Vikings creator Michael Hirst told The Guardian that he and Scorsese are working together on The Caesars, a series that will center on the "youth and vitality" of the early rulers of ancient Rome, beginning with the rise to power of Julius Caesar.
According to Hirst, the pilot has been written along with an outline for the rest of the first season, and the plan is for the drama to run several seasons. Filming is expected to begin in Italy next year. 
He said Scorsese is "totally passionate about the Romans" and has been "desperate" to make a movie or TV show about them for many years. "He genuinely loves the period and knows a lot about it," Hirst said. "He got on the phone to Justin Pollard, my historical adviser. They chatted, partly in Latin, about sources for the stories and Roman poetry." 
Scorsese couldn't have found a better person to collaborate with on the historical drama. Hirst wrote the screenplay for the Oscar-winning 1998 film Elizabeth about Queen Elizabeth I of England, and he created the Showtime series The Tudors, which follows the reign of King Henry VIII of England. He launched Vikings for the History Channel in 2013 and it's since become one of the biggest shows on cable. 
It's still early, so there's no word about a cast or home for the show just yet, but we'll let you know.
Scorsese is currently working on The Irishman with Robert De Niro, Al Pacino, Joe Pesci, Harvey Keitel, and Anna Paquin. It's expected to premiere on Netflix sometime in 2019. He was also behind HBO's Boardwalk Empire and Vinyl.