Justice League Deleted Scene Reveals Superman's Black Costume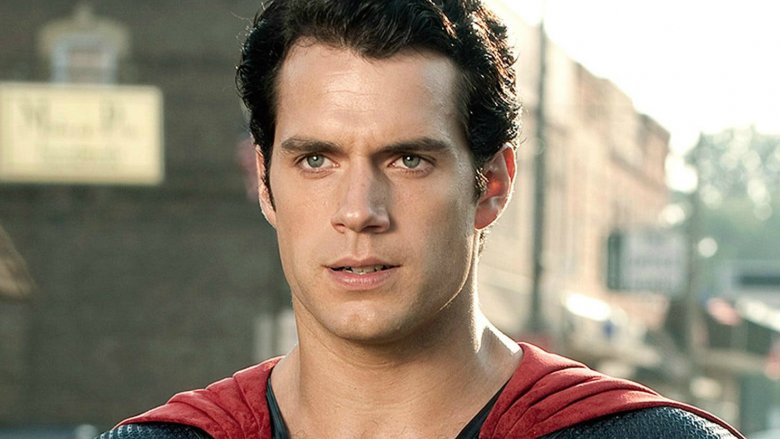 Contains spoilers for Justice League
Wearing the same outfit all the time can probably get a little boring, even for Superman.
Ahead of the Blu-ray and digital release of Justice League, a preview of the much-anticipated (and only) deleted scene gives us a glimpse at one of Superman's coolest costumes: his all-black suit. 
The scene takes place after Superman (Henry Cavill) is resurrected and flies to his Kryptonian ship to get his gear. One of the outfits on the ship is the black version of his suit. But what's the big deal? When Superman died in the comics, he came back to life in a new, black costume before he went back to his traditional look. 
Since Batman v Superman: Dawn of Justice adapted the "Death of Superman" storyline, many fans assumed we'd see the black outfit in Justice League – especially after Cavill posted an image of it.
Cinematographer Fabian Wagner confirmed that the suit did exist and Cavill shot scenes with it, but they didn't end up in the final cut. 
Justice League will be released digitally on Feb. 13 with the Blu-ray coming March 13. The entire version of the deleted scene will be on the digital version of the 4k Ultra HD Blu-ray and Blu-ray 3D combo pack.