Justice League: Henry Cavill Teases Black Superman Suit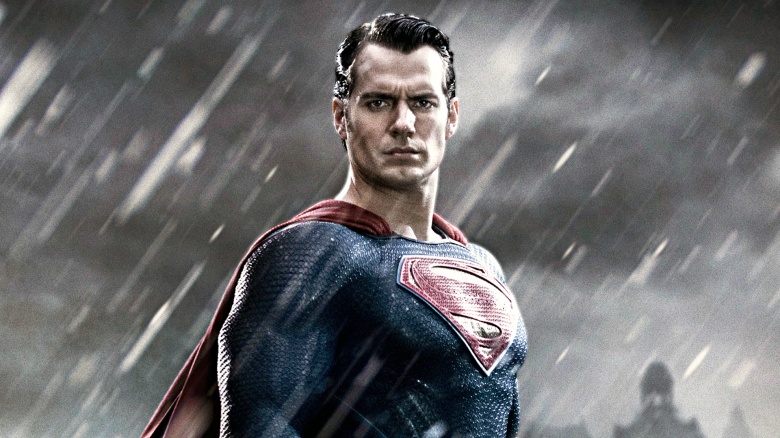 Either Clark Kent is taking fashion tips from Bruce Wayne or the plot of Justice League just got juicier.
Actor Henry Cavill shared a new photo of Superman's suit presumably from the upcoming DCEU movie, and the fact that it's black signifies a lot more than a style choice. The cryptic photo is an extreme close-up of the new suit, and Cavill didn't provide much more explanation. Check it out below.
Spoilers for Batman v Superman: Dawn of Justice
Although Cavill's version of Superman wore a modernized version of his classic blue, red, and yellow suit, the black version he's teasing could mean the Justice League storyline will borrow from the '90s comic book The Death and Return of Superman, which saw the Man of Steel killed at the hands of Doomsday. In the interim, four different individuals took on the Superman persona until the real one eventually returned, dressed in a black uniform with a metallic logo.
Of course, Doomsday also killed the hero in 2016's Batman v Superman, and THR notes the storyline would fit neatly into the current mythology. Since that movie's final scene shows dirt rising from Superman's grave and Cavill has already been announced as a member of the Justice League cast, it seems like the stage is set for something dark.
Justice League is set for release Nov. 17, 2017.