Quentin Tarantino Wasn't Impressed By The First James Bond Movies According To His New Film Book Cinema Speculation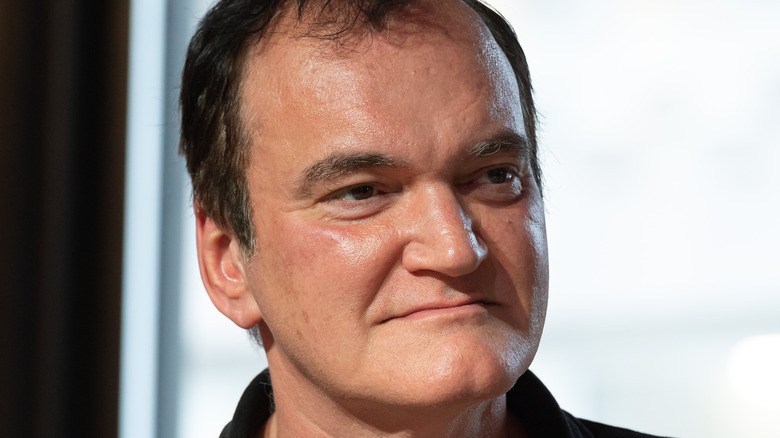 Noam Galai/Getty Images
Quentin Tarantino has become one of the most important figures in cinema over the last three decades. The writer-director made a big splash in the '90s with inventive crime flicks like "Reservoir Dogs," "Pulp Fiction," and "Jackie Brown," and has since gone on to explore other genres, including war movies, westerns, and nostalgic callbacks to the golden age of Hollywood.
Still, the ever-expanding oeuvre of the cinema aficionado has also pivoted to books over the last couple of years. After releasing his novelization of "Once Upon a Time in Hollywood" in 2021, Tarantino followed up the story with something a little closer to his heart with his new non-fiction book "Cinema Speculation."
While "Cinema Speculation" is rife with Tarantino's opinions, musings, and fond remembrances of films from his youth, fans may be surprised to learn that the famed filmmaker has little regard for some of the most iconic films in the James Bond series.
Tarantino didn't get into the Bond films until Goldfinger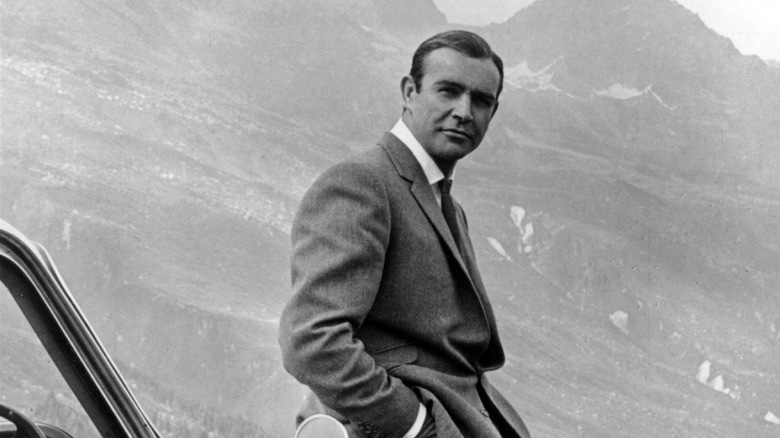 Michael Ochs Archives/Getty Images
In his new book, "Cinema Speculation," Quentin Tarantino shared that he wasn't a fan of the James Bond series until the third film, "Goldfinger," was released (via Toronto Star). The auteur did not mince words or hold back on his feelings with regard to the first two Bond films, "Dr. No" and "From Russia With Love," either, calling them, "dull as hell."
While there has long been speculation and debate among 007 fans about which movies starring the iconic superspy are the best and which actor portrayed James Bond most effectively, it's rare to see classic Bond movies like "Dr. No" and "From Russia With Love" take this kind of dismissive criticism. Still, being that Tarantino has been brash and outspoken about his passion for cinema since he first broke out in the '90s, it's not out of character for the filmmaker to speak so plainly, even with regard to such beloved classics.
With one more film reportedly coming from the renowned auteur before he calls it quits on making any more movies (via Screenrant), perhaps viewers could see more spycraft in Tarantino's final film. Tarantino has already dabbled in some spycraft action in films like "Inglourious Basterds," "Django Unchained," and "Kill Bill," giving audiences a better idea of the kind of espionage and subterfuge that the filmmaker prefers.