Yellowstone Star Wes Bentley Thinks John's New Role As Governor Of Montana Will Create A Mess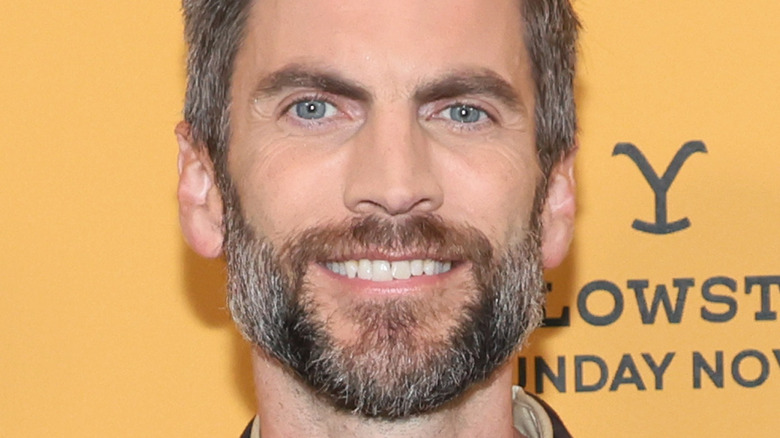 Dia Dipasupil/Getty Images
Season 4 of "Yellowstone" didn't just end with a bang but with an explosion. Not only did Beth Dutton (Kelly Reilly) manage to kidnap a priest so that she and Rip (Cole Hauser) could quickly marry, but she then blackmailed Jamie Dutton (Wes Bentley), tricking him into killing his father and then taking photos to control him in the future. At the same time, John (Kevin Costner) is trying to clean up Beth's mess with his romantic interest, Summer Higgins (Piper Perabo). But even after speaking on her behalf, Summer is sentenced to prison.
While it's not discussed in the finale, we also know that John has taken what Jamie coveted: the state governorship. While John and Beth have convinced themselves that Jamie would only use his role as governor to serve his selfish interests, it's clear that their motives aren't any less duplicitous. Beth is already plotting to shut down the airport, withhold funds, and reverse state land grants, all in the name of keeping Yellowstone Ranch. But even though Beth has convinced a reluctant John to become governor by telling him there's no other way, it's clear John has no interest in the position, except as it relates to the family.
Many in the cast have suspicions about how John's new role will play out, and Wes Bentley is one who has been pretty blunt about his thoughts.
He doesn't think John's a good politician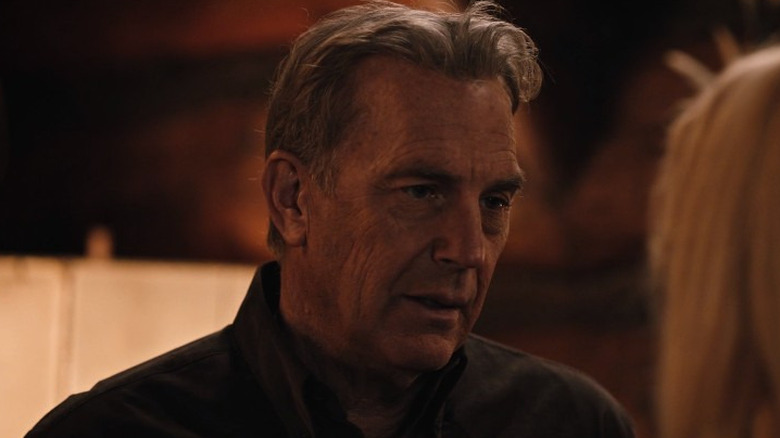 Paramount Network
The idea of Jamie Dutton as governor may have been foreboding to the rest of the Dutton clan, but with the Season 5 "Yellowstone" trailer showing John Dutton (Kevin Costner) being sworn in as Montana's new governor, many others view John just as threatening. "I think he's not a very good politician, so I think it's gonna be a mess," Wes Bentley told Variety during the "Yellowstone" New York premiere. "Jamie's desperately trying to keep him on the right track and keep him behaving like a real government but also not shooting himself in the foot, which seems to be his favorite thing to do."
With John Dutton also warring with his sometimes ally Chief Thomas Rainwater, the actor who portrays him, Gil Birmingham, also had similar thoughts. "He's a good governor for his interests," he told Variety. "He's making decisions that are solely based on his ability to hold on to the ranch, and everybody else can fend for themselves."
Whether or not John ends up having a change of heart during the season and becomes a governor for everyone or stays focused solely on the ranch remains to be seen. Season 5 of "Yellowstone" premieres November 13 on the Paramount Network.