Production Wraps On Disney+'s Ironheart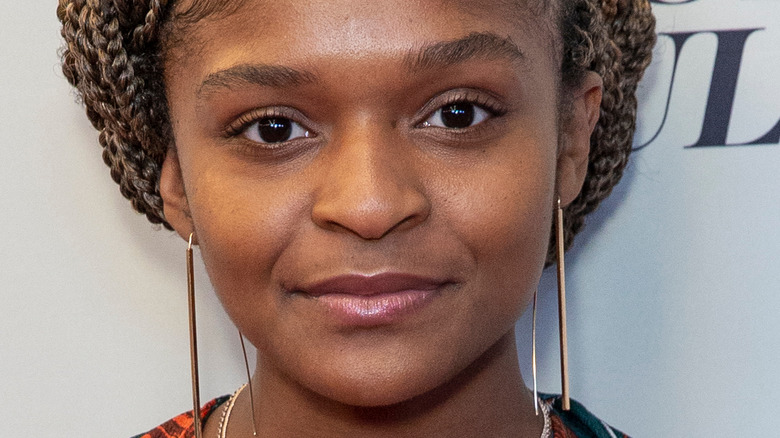 lev radin/Shutterstock
Fans of the Marvel Cinematic Universe have plenty to look forward to, including the upcoming "Black Panther: Wakanda Forever" and "The Guardians of the Galaxy Holiday Special." One of the most hotly anticipated projects is the streaming series "Ironheart," which will star Dominique Thorne as the titular superhero, who serves as a kind of armored successor to the late Tony Stark's Iron Man (Robert Downey, Jr.)
Thorne will play Riri Williams, better known as the superhero Ironheart, in both "Wakanda Forever" and her own follow-up series on Disney+. If you're one of the many looking forward to seeing "Ironheart" on both the big screen and the small, you'll be pleased to see that the show recently wrapped production after two weeks of shooting on location in Chicago.
That means that fans only have a little bit longer to wait until the show hits Disney+ next year. And, of course, Thorne's MCU debut is opening in less than a week.
A firm release date for the show hasn't yet been made public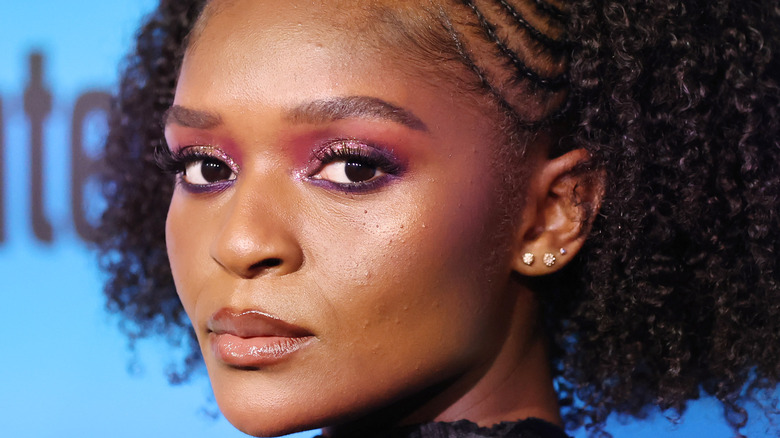 Amy Sussman/Getty Images
Screen Magazine has the news that Marvel's "Ironheart" just wrapped up two weeks of shooting in Chicago, which also happens to have marked the end of the production's principal photography.
Marvel reportedly made good use of Chicago during the two weeks of filming there, shooting scenes at the landmark Adler Planetarium and in the downtown area. Chicago photographer Joshua Mellin took to Twitter last month to share some photos he snapped of filming featuring "Ironheart" stars Dominique Thorne and Lyric Ross. The pictures also reveal a local Stan's Donuts location disguised as "Stanton's Sweets, Reads & More" for purposes of the show.
"Ironheart" is reportedly set to hit Disney+ sometime in the middle part of next year, while fans will get their first look at Riri Williams (Thorne) in action when "Black Panther: Wakanda Forever" opens wide on November 11, 2022. And, of course, there's always the untold truth of Ironheart and her rich history in the original comic book version of the Marvel Universe to tide you over until then.