The Fast And The Furious Franchise Director To Helm Magnum P.I. Reboot Pilot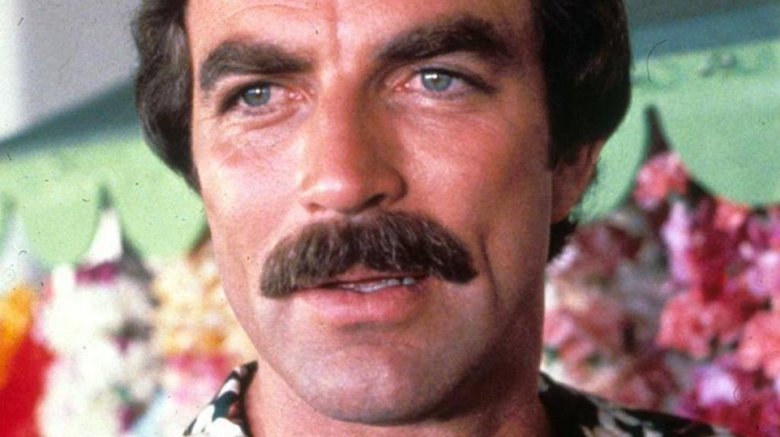 Rex Features/Twitter
No, that's not a headline we ever thought we'd read either. But it's 100 percent true. 
According to Deadline, The Fast and the Furious franchise director Justin Lin has been tapped to take the reins for the pilot episode of CBS' Magnum P.I. reboot. 
While Lin directs, The Blacklist producers John Davis and John Fox executive produce under their David Entertainment banner. Hawaii Five-0 refresh creatives Eric Guggenheim and Peter Lenkov write the series' scripts. 
The new Magnum P.I. series updates the original one created by Donald P. Bellisario and Glen A. Larson, which ran from 1980 to 1988 and starred Tom Selleck as Thomas Magnum, the former Navy SEAL who returns home to Oahu, Hawaii after serving in the military. Characters Theodore "TC" Calvin (originated by Roger E. Mosley) and Orville Wilbur Richard "Rick" Wright (Larry Manetti) return in the reboot, but the role of Jonathan Quayle Higgins III has been gender-bent and reimagined as Juliet Higgins, a disavowed ex-MI:6 agent. With the help of TC, Rick, and Higgins, Magnum puts his military skills to the test in cracking cases no one else will take on and in helping others when they have no one else to turn to. 
In addition to the obvious comedic elements that the reboot will include, the new spin will also "explore a brotherhood forged by the trauma of combat, what it means to return home an ex-soldier, and a commitment to continuing to serve while in the private sector."
Lin is best known for directing 2006's The Fast and the Furious: Tokyo Drift, 2009's Fast & Furious, 2011's Fast Five, and 2013's Fast & Furious 6. He's reportedly set to return to the director's chair for 2020's Fast & Furious 9 and 2021's Fast & Furious 10. Lin most recently took the reins for Star Trek Beyond, and will next direct the Mark Heyman-penned Netflix feature The Stand Off.
Outside of his film work, Lin has noteworthy experience on the small screen. He previously helmed the pilot episode of CBS' S.W.A.T. and Scorpion, and executive produces both series. 
No word yet on when the Magnum P.I. reboot will premiere.