The Equalizer 3 Director Teases More To Be Revealed About Robert McCall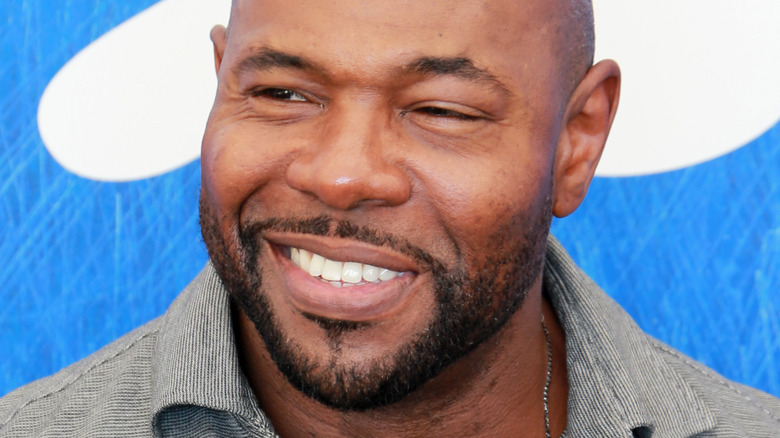 Matteo Chinellato/Shutterstock
Moviegoers will soon be gearing up for another action-packed adventure with The Equalizer. Two-time Academy Award-winner Denzel Washington will return as Robert McCall in "The Equalizer 3," which is slated to be released in 2023. The first film introduces audiences to McCall, a man trying to leave behind his dark past in favor of a more quiet, normal life. But he suddenly finds himself stepping out of retirement, using his crime-fighting skills to save a young girl named Teri (Chloë Grace Moretz) from Russian gangsters.
McCall was back in action in "The Equalizer 2." In the sequel, he's completely out of retirement and fighting to save anyone who needs his help. But the news of a friend's murder sends him reeling and using all of his energy to find the killer.
While Washington has made McCall popular on the big screen, the character has had plenty of adventures on the small screen. The films starring Washington are inspired by the 1980s TV series of the same name. Since then, the TV show has been rebooted on CBS, with Queen Latifah currently playing Equalizer Robyn McCall. But there's still plenty of ground to cover with Washington's version of the character, and "The Equalizer 3" director Antoine Fuqua knows exactly where he wants to go with this next installment.
Here's what Fuqua believes will be key to The Equalizer 3's success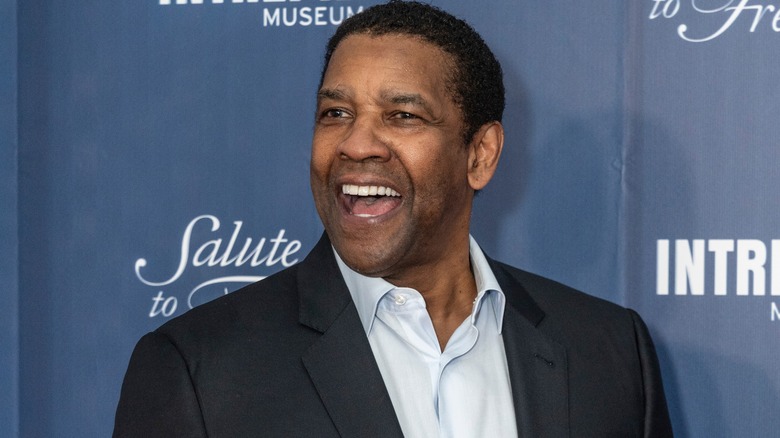 lev radin/Shutterstock
During an interview with /Film, director Antoine Fuqua said there is one thing he really wants to focus on in the storyline for "The Equalizer 3." "Hopefully, reveal a little more about Robert. Yeah, I think that's the key, to learn more about Robert McCall," he said.
As Fuqua unravels McCall's mysterious backstory, he's also focused on making this a fully international adventure. "We're shooting it in Italy, so that'd be fun," the director said, adding that the team has scouted locations in Sardina, Sicily, and Naples. 
Fuqua directed the first two films in "The Equalizer" franchise, and as he told Collider in 2018, doing a big international adventure is his goal for McCall's story arc. Recent images posted via "The Equalizer" Twitter account show Washington and Dakota Fanning filming in Italy. While no details are currently being shared about Fanning's role, there has been plenty of buzz about it since this will be a reunion for her and Washington, who co-starred in the 2004 action film "Man on Fire."
According to Variety, "The Equalizer 3" will smash its way into theaters on September 1, 2023.