Big Sky Fans Find Themselves Surprisingly Rooting For Donno In Season 3 Episode 7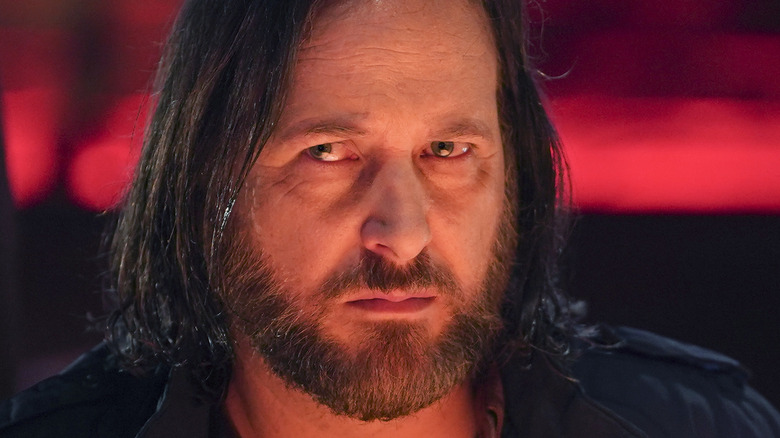 ABC/Michael Moriatis
The ABC series "Big Sky" has grown to become a major hit for the network channel. Set in Montana, the show follows a number of characters in the state, with the core duo being Jenny Hoyt and Cassie Dewell, played by Katheryn Winnick and Kylie Bunbury, respectively. The third season has seen several new characters introduced, with performers such as Reba McEntire, Henry Ian Cusick, and Jensen Ackles joining the series.
One character who's stuck around from the second season, however, is Donno. Played by Ryan O'Nan, Donno first appeared on the show early in the second season as an associate of Ren Bhullar (Janina Gavankar). He remained loyal to Ren through the Bhullar family's power struggles in the second season but struck up a relationship with another local associate of Ren's, Tonya, played by Jamie-Lynn Sigler.
The third season has seen the two get into a relationship of sorts, with Donno working at a diner that allows him to explore his passion for cooking. Donno and Tonya, however, have gotten embroiled in the search for two people who stole $15 million. Following the latest episode of the season, however, "Big Sky" fans have found themselves rooting for Donno.
Fans are warning the show against killing Donno off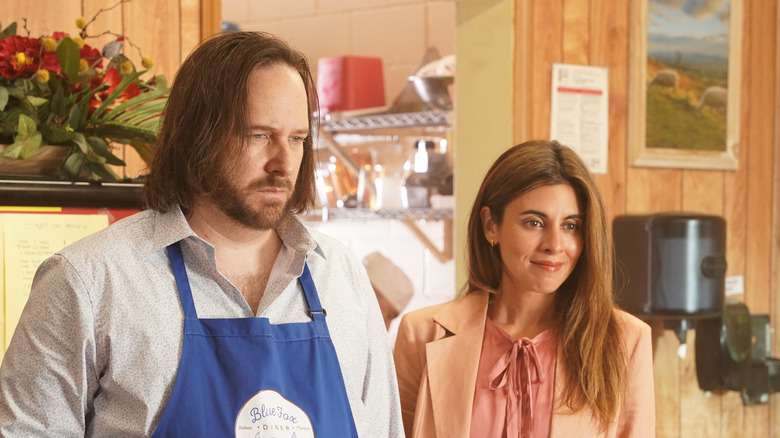 ABC/Michael Moriatis
On Twitter, fans weren't shy about expressing their support of Donno.
User @bjxmas spoke about being surprised at becoming fond of Donno, adding in a second tweet that "He's my favorite weirdo!" User @jolauriang similarly declared that they were "rooting for Donno," while @Osospeical1 repurposed the Hilary Clinton campaign slogan "I'm with Her" to say "I'm with Donno."
User @TaylorWood717 insisted that Donno not be killed off the show, a sentiment echoed by @EveryLittleHope, who simply said, "If Donno dies we riot." @TheGreenCooler similarly expressed concern for Donno's well-being, saying that his desire to leave the criminal world behind did not bode well for the character surviving the season's events. They finished with "PROTECT MY LEMON-SHIRTED KING."
@vatititech elaborated on the relationship between Donno and Tonya, noting that Donno seems reluctant to return to his killing ways. Tonya, however, was pushing him towards that, either due to not understanding his current state or not caring about it due to her own greed. @starlight131618 also chimed in, saying that the scenes between Donno and Tonya had gotten to them and endeared Donno to them in the process. @deanismybuddy highlighted the scene where Donno gives Tonya a gun as particularly poignant, noting that they dislike the characters but loved their relationship.