Agatha: Coven Of Chaos Continues To Round Out Its Cast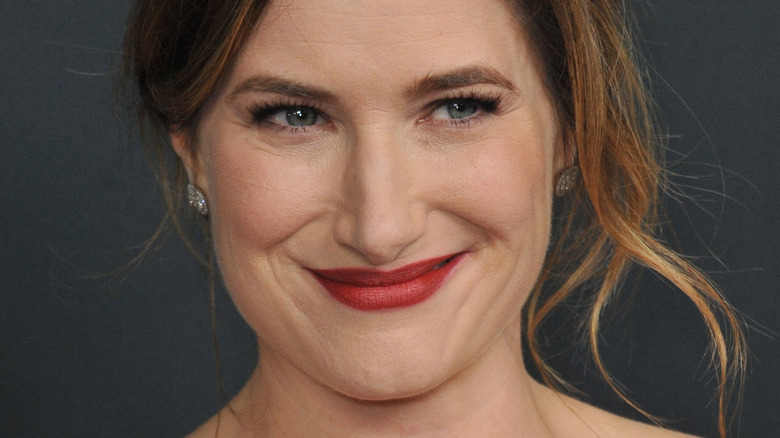 Jaguar PS/Shutterstock
Since Marvel Television launched in 2010, bite-sized Marvel stories have proven to be an indispensable addition to the entertainment juggernaut's output. But the variety of series has transformed dramatically since the first batch of Marvel shows, including "Agents of S.H.I.E.L.D., which premiered on ABC in 2013. The second wave of series produced for Marvel, which included "Daredevil," "Jessica Jones," "Luke Cage," and "Iron Fist," generated strong numbers for Netflix and led to crossover and spin-off series.
As Marvel's TV output continues to grow, the studio has hit its stride with Marvel Studios' slate of Disney+ series, the first batch of which premiered in 2021 as part of the MCU's Phase Four. As the first entry for Marvel's newest bloc of shows, "WandaVision" set a high bar, receiving both record viewership and numerous accolades. As part of Phase Five, Disney+ will debut the "WandaVision" spin-off "Agatha: Coven of Chaos" in 2023, and the series has begun to round out its cast.
Ali Ahn & Maria Dizzia are joining Agatha: Coven of Chaos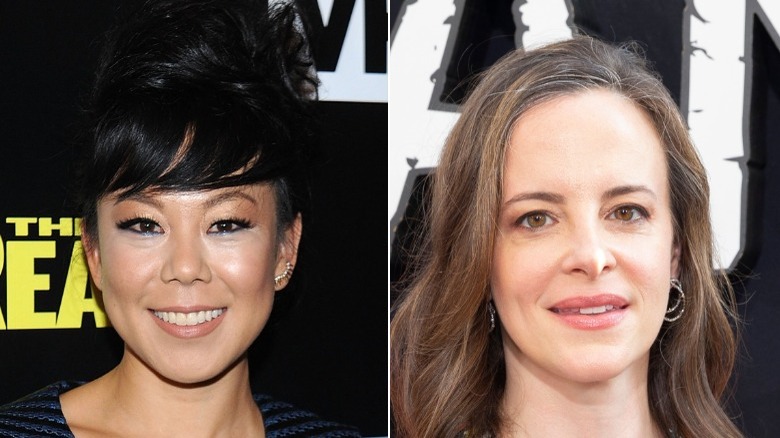 Brad Barket/Getty & Lev Radin/Shutterstock
Wanda Maximoff (Elizabeth Olsen) and Vision (Paul Bettany) may have led "WandaVision," but it was their witchy, nosy neighbor Agnes (Kathryn Hahn) — later revealed to be Agatha Harkness — who was the real scene stealer. With "Agatha: Coven of Chaos" coming to Disney+ in 2023, Agatha will be able to shine in all her villainous glory. Kathryn Hahn is reprising her role for the upcoming series, and fan-favorite Sarah Proctor, also known as Dottie Jones (Emma Caulfield Ford), is returning as well. "Agatha: Coven of Chaos" will also star Aubrey Plaza in a mystery role.
Now, Deadline reports that two more actors have signed on to join the upcoming Marvel series. Ali Ahn and Maria Dizzia will both appear in the series, but if there's one thing we know about Kevin Feige, we'll have to pry any info on their characters from his cold, dead hands — or just wait until a future press release. Ahn's credits include "Supernatural" and "Billions," and she previously rubbed elbows with Plaza in FX's "Little Demon." Dizzia had recurring roles in "Orange is the New Black" and "13 Reasons Why."