Legion Season 2 Premiere Date Revealed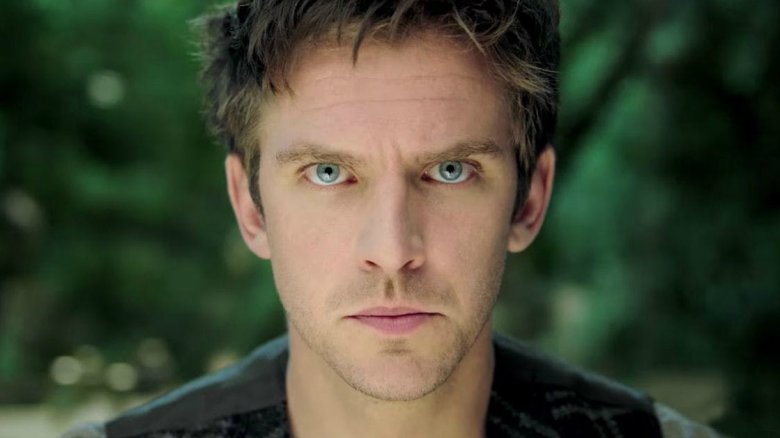 FX
We're about to return to one of the trippiest corners of the Marvel universe.
FX has announced when the second season of Legion will arrive, according to Deadline. The season 2 premiere will be at 10PM EST on Tuesday, April 3.
Created and executive produced by Noah Hawley (Fargo) and based on the Marvel character by Chris Claremont and Bill Sienkiewicz, Legion stars Dan Stevens (Beauty and the Beast) as David Haller, a man who believed he was schizophrenic only to learn he might actually be the most powerful mutant ever.
In the first season, we met David as he was a patient at a psychiatric institution along with his friend Lenny (Aubrey Plaza). But when David falls in love with another patient named Syd (Rachel Keller), the two share a terrifying experience that makes David realize the voices and visions in his head may actually be real. Meanwhile, Lenny turns out to be something far more sinister than David could've imagined. 
By the end of season 1, David finally begins to learn how to control his powers, and he has a better idea about how he got them. In the comics, Legion is the son of the X-Men leader Charles Xavier.
The series co-stars Jean Smart, Jeremie Harris, Amber Midthunder, and Bill Irwin. 
You might notice one change to the credits in season 2. Executive producer Bryan Singer asked to be removed after sexual misconduct allegations surfaced against him. However, Hawley said Singer had very little creative input on Legion and it was limited to the show's early stages.