Chloë Grace Moretz Tricked Martin Scorsese Into Thinking She Was British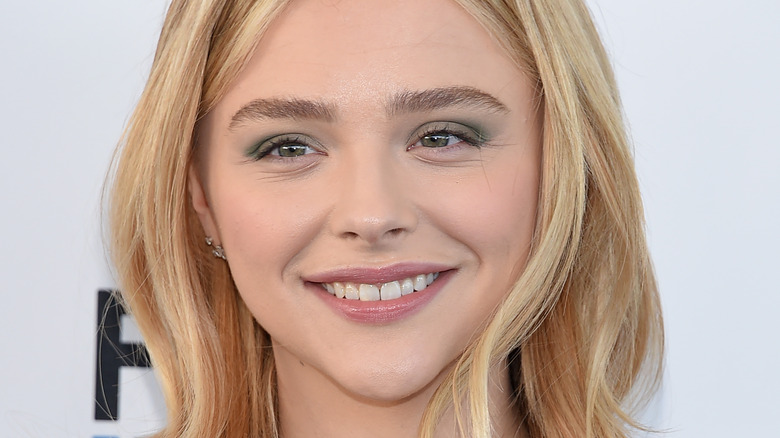 DFree/Shutterstock
Chloë Grace Moretz has made the trepidatious leap from child actor to adult actor, and she's done so with incredible success. Though the performer got her start with bit parts and voicework in the mid-2000s (via IMDb), Moretz broke out when she landed the role of Hit-Girl, a foul-mouthed, murder-happy pre-teen who left a trail of bodies in her wake across both "Kick-Ass" and "Kick-Ass 2."
Though she had other notable roles in her younger years, like that of cheery Isabelle in Martin Scorsese's science-fiction coming-of-age tale "Hugo" and Carrie White in the 2013 "Carrie" remake, Moretz has since gone on to all kinds of different roles. The performer has shown up as the voice of Wednesday Addams in both new "Addams Family" movies, as well as tough-as-nails pilot Maude Garret in "Shadow in the Cloud." All the same, Moretz still looks back at her time making Scorsese's "Hugo" with great fondness, and her funny stories from her time on the set show that very clearly.
Martin Scorsese believed Moretz was British for a month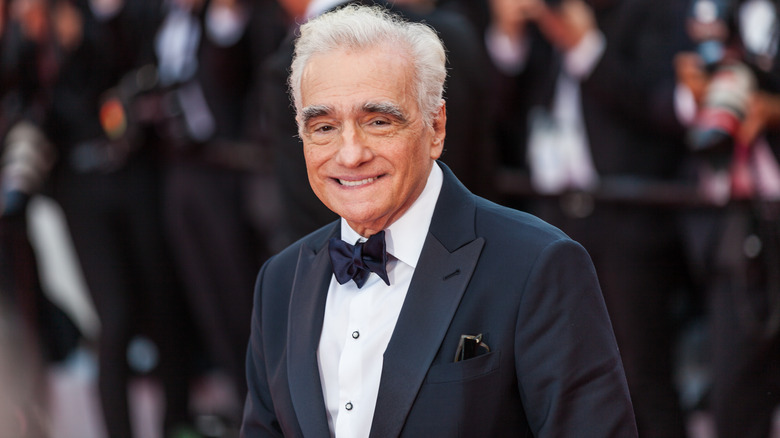 taniavolobueva/Shutterstock
Chloë Grace Moretz sat down with WIRED for a light-hearted Q & A to answer some of the internet's most burning questions about her, one of which was whether the performer was British. Though Moretz was quick to admit that she was not, the actor did share an amusing anecdote about convincing Martin Scorsese that she was British for an extended period of time.
Moretz noted that when she auditioned for "Hugo," Scorsese was looking to hire a British girl, to which she thought: "I can do that." The performer went on to explain her devious scheme. "I fully pretended to be from England and that my parents were horse breeders." I mean, there's going for it, and then there's really going for it, and it would seem Moretz was doing the latter here.
"Then I booked the part, and it was like a month into production that he was like: 'Wait, are you just doing an American accent?'" she recalled. She went on to explain that her real accent is American southern but mused jokingly that: "Maybe I am British!"
Well, there are few better indications of success than genuinely fooling one of the most respected directors in cinema for an extended period of time, particularly at such a young age. Either way, Moretz has been working steadily ever since, so her little trick definitely didn't do her career any harm.