The Winchesters Fans Aren't Thrilled To Wait An Extra Week For Season 1 Episode 5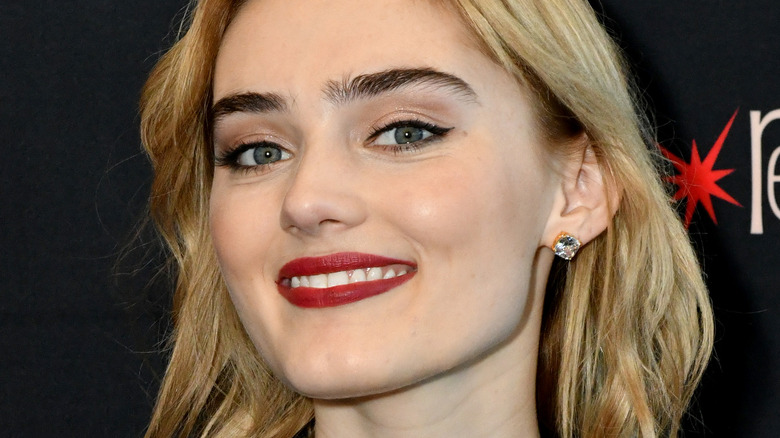 Craig Barritt/Getty Images
A recent announcement regarding the air date of the next vampire-shredding, demon-whacking episode of The CW's "The Winchesters" has some eager fans monstrously upset. The sad truth for these devotees of the "Supernatural" prequel series is that Episode 5 of the show won't be turning up in its expected time slot on November 8.
With all that's been happening since the series debuted on October 11, fans can be excused to gritting their teeth and moaning loudly online about the delay. In Episode 4, for instance, a key narrative thread for the series plays out as we learn how the wartime experiences of series' lead John Winchester (Drake Rodger) and ghoul-killer Carlos Cervantez (Jojo Fleites) continue to profoundly affect both men's lives. While Carlos seems to be adjusting a bit better, John is having a difficult time balancing his former and present lives, with the pent-up pain of his past already emerging to foreshadow the character's darker presence in the extended universe of "Supernatural" and "The Winchesters." John's wife Mary (Meg Donnelly) on the other hand, continues to fully accept, and even enjoy, her role as a Hunter of uncanny evil. 
So, with Episode 4's developments piquing their interest, how are loyal viewers of the series reacting to the news that a fresh monster-slaying interlude with "The Winchesters" won't be airing on its usual day next week? In a word: badly.
Fans are downright stricken about The Winchesters postponement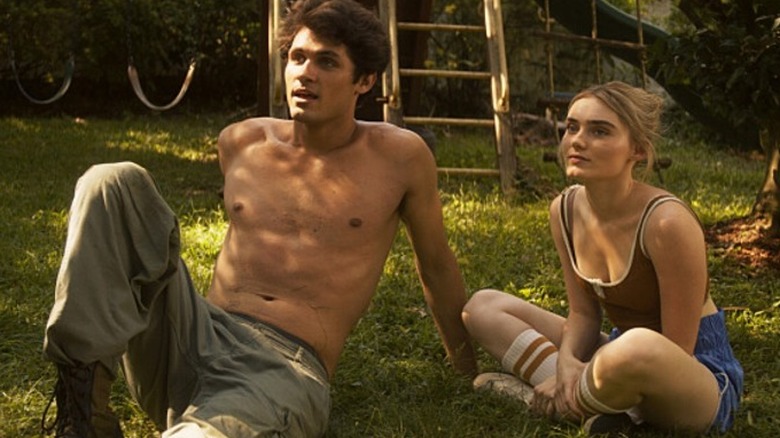 The CW
As noted by Hidden Remote, the Season 1 Episode 5 episode of "The Winchesters" won't be available to view until Tuesday, November 15 at 8 PM ET, and fans haven't been shy about voicing their dismay.
On the show's subreddit discussion of the fourth episode, user u/Tourniquet 91 said that every installment is increasingly enjoyable, with vampire-hunting being teased for Episode 5. But they added it's a "bummer having to wait two weeks until the next one. I'm hooked." Redditor u/annarchy8 agreed, lamenting the unendurable tension of having to wait for a new installment, saying "I am right there with you. This is the only show I watch live and two weeks is an eternity," then going on to complain that, "Mid season break continues to be a thing. Argh."
Meanwhile on Twitter, series enthusiast @benisdeansson tweeted their positive review of Episode 4 saying, "Soooo much to unpack from this one..." But they also chimed in with others expressing anguish over having to hold their breath until "The Winchesters" returns, writing, "I can't believe I have to wait two more weeks until the next episode [big frowny emoticon]."