Solo: A Star Wars Story Character Posters Revealed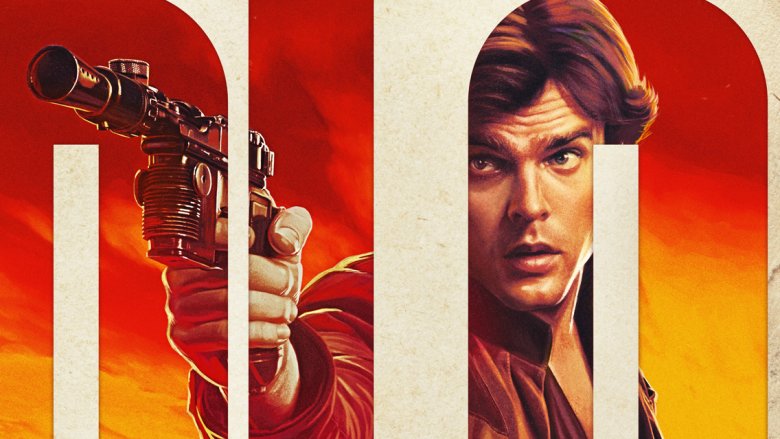 Lucasfilm
After months of wondering what Solo: A Star Wars Story would look like, today is a big day.
Not only did Lucasfilm release the first official teaser, the studio also unveiled four new character posters (below) that spotlight each of the major players in the upcoming anthology flick. It all came shortly after we got our first look at the movie during the Super Bowl.
There are posters for Han Solo (Alden Ehrenreich), Lando Calrissian (Donald Glover), Chewbacca (Joonas Suotamo), and Qi'Ra (Emilia Clarke). The biggest reveal here is the spelling of the name of Clarke's character. Previous reports suggested she would be called "Kira" or "Kura."
Written by Lawrence Kasdan and Jon Kasdan, the movie tells the origin story of Han Solo as we find out how he became a space smuggler, how he met Chewbacca, and how he won the Millennium Falcon from Lando Calrissian, along with much more. 
The film has had bumpy beginnings. Original directors Phil Lord and Christopher Miller were fired midway through production and Lucasfilm quickly tapped Ron Howard to take over. It's worth noting there are no credits on these posters, so there's a chance Lucasfilm and Disney are still figuring out how to sort that all out.
Solo: A Star Wars Story, which co-stars Woody Harrelson, Thandie Newton, and Paul Bettany, flies into theaters on May 25.