What Happened To The Original Mrs. Parker From A Christmas Story?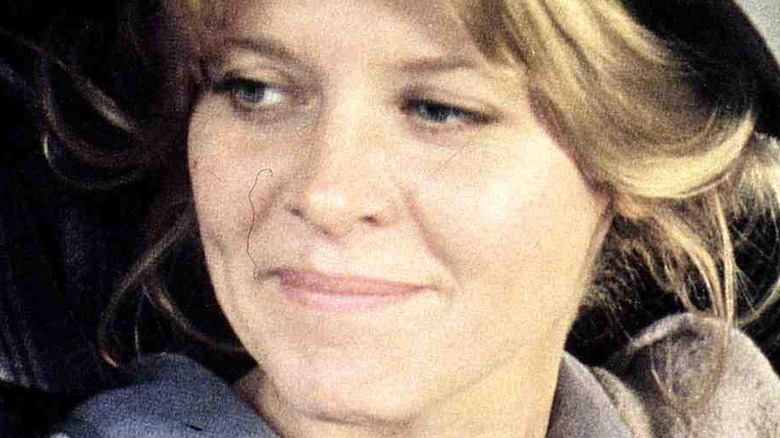 United Archives/Getty Images
Melinda Dillon is arguably most recognizable to film fans for key performances in two seminal films. One was "Close Encounters of the Third Kind," where she played Jillian, the mother whose son is abducted by aliens in a crucial, terrifying sequence. For her performance, Dillon received an Academy Award nomination for Best Supporting Actress (via Turner Classic Movies). 
But the performance that was broadcast on TBS marathons for many years was her part as Ralphie's (Peter Billingsley) mother, Mrs. Parker, in the holiday classic "A Christmas Story." Mrs. Parker is, in some ways, a stereotypical mid-century housewife, but the script and Dillon's performance also give her a lot of warmth and humanity.
"A Christmas Story" was only a moderate success when it first hit theaters in 1983 (via Box Office Mojo), but the film's audience grew with home video and cable viewings (via A Christmas Story House). However, this has also made fans curious about what Melinda Dillon did after the Bob Clark production ended.
Melinda Dillon continued acting until 2007
After "A Christmas Story," Melinda Dillon continued acting in film and on television. She was Nancy, the mother of a family who encounter a surprisingly friendly sasquatch in "Harry and the Hendersons." Dillon also appeared on several 1980s shows, including "The Twilight Zone" revival and the 1985 mini-series "Space."
In the decade after, Dillon played Savannah, Tom Wingo's (Nick Nolte) traumatized twin, in "The Prince of Tides." 1999 then saw the actress give a heartbreaking performance as Rose Gator, wife of game show host Jimmy Gator (Philip Baker Hall), in "Magnolia."
However, after appearing in two episodes of "Heartland" in 2007, Dillon seems to have retired from screen acting for good (via IMDb). It's a shame, as Collider rightly praised the "honest and authentic portrayal" of Ralphie's mother in "A Christmas Story." At least the actress seems to have happily participated in reunions of the film's cast offscreen (via A Christmas Story House).