Hannibal's Bryan Fuller And Mads Mikkelsen To Reunite For Dust Bunny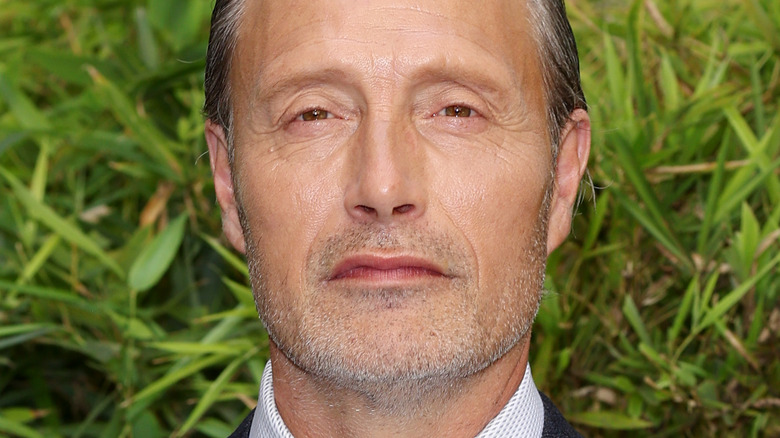 Jacopo Raule/Getty Images
Bryan Fuller's "Hannibal" may not have been the ratings boon its creators likely hoped but among those in the know, it became one of the most well-loved shows on television. Starring Mads Mikkelsen as Hannibal Lecter, the world's most dapper cannibal, the series plumbed the darkest regions of human nature with a sleek visual style atop its grotesque world. Alas, a show that displayed mutilated corpses as if they were pieces of artwork may have been a bit too niche to break into the mainstream. As noted by The BBC, "Hannibal" consistently underperformed in ratings, even as it was lavished with praise by critics and fans.
After the third and final season of "Hannibal," Fuller and Mikkelsen moved on, with the former running shows like "American Gods" and "Star Trek: Discovery," and with the latter taking up roles in tentpole franchise films such as "Doctor Strange" and "Fantastic Beasts: The Secrets of Dumbledore."
But for anyone who has sorely missed the clear chemistry between Fuller's writing and Mikkelsen's performances, fret not. The pair will soon be working together again on an upcoming movie.
Mads Mikkelsen will star in Bryan Fuller's upcoming horror film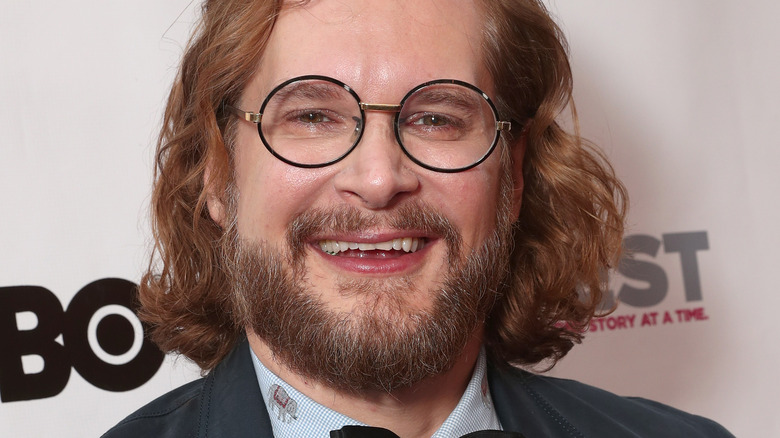 Todd Williamson/Getty Images
"Dust Bunny," an upcoming horror film from Bryan Fuller, will star Mads Mikkelsen, reuniting the two creatives for the first time since "Hannibal" was canceled in 2015, as reported by The Hollywood Reporter. The movie will follow an eight-year-old girl who becomes convinced her family was eaten by a monster living under her bed. In order to defeat the monster, she seeks the aid of a neighbor to kill it. Production on "Dust Bunny" is slated to start in January 2023.
"Dust Bunny" appears set to feature Mikkelsen in a leading role, however, as of the time of writing, exactly what role he'll be playing is unclear. He could very well be taking on the part of the neighbor mentioned in the synopsis — but then again, knowing his penchant for playing menacing villains in movies like "Casino Royale," perhaps he's playing the monster.
Kristen Figeroid, the executive vice president of Sierra/Affinity, which will handle global sales for the film, says "Dust Bunny" will follow in the model of 1980s family horror films. Meanwhile, Erica Lee of production company Thunder Road promised, "'Dust Bunny' is incredibly inventive and unlike anything in the marketplace." Fuller, who wrote and will direct the feature, is also attached as co-producer. "Dust Bunny" is Fuller's first time in the director's chair for a feature film.