Cheryl Ladd Believes Charlie's Angels Groundbreaking Nature Is The Reason It Remains Timeless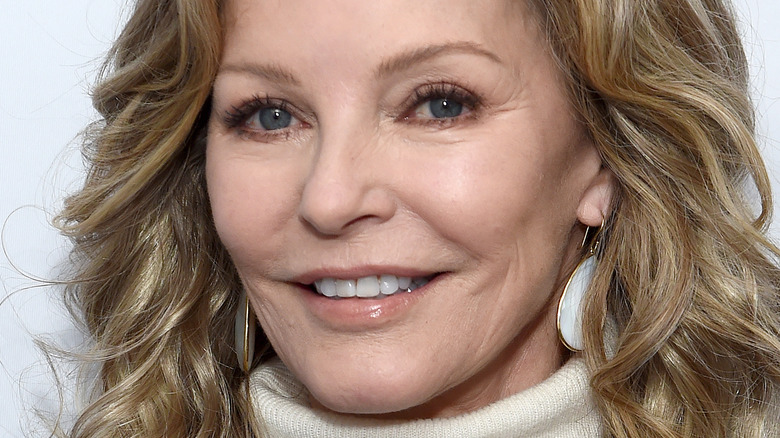 Jamie Mccarthy/Getty Images
When the now-iconic "Charlie's Angels" series made its TV debut in 1976, not everyone was sure what to make of it. Starring Kate Jackson, Jaclyn Smith, and future poster queen Farrah Fawcett, the series followed three gorgeous female detectives who worked for the never-seen "Charlie," the detective agency owner who communicated to the group via speakerphone.
The series was dubbed "jiggle TV" by critics early on, per The Television Academy, due to the Angels' penchant for fighting crimes while sometimes wearing bikinis. The detective drama ran for five seasons on ABC and featured a rotating roster of beauties. After Fawcett left the show after one season, newcomer Cheryl Ladd joined the cast as her character's sister, Kris Munroe. The series later starred Shelley Hack and Tanya Roberts, per IMDb.
"Charlie's Angels" became a pop culture staple and spawned multiple reboots and movies. Elizabeth Banks, who directed the 2019 "Charlie's Angels" big-screen film, revealed that she viewed the original Angels as "aspirational." "I remember watching [the show] and feeling like I was watching professional women, women who worked," Banks told IndieWire. "I thought that was so cool and they looked so great doing it and they were doing a really interesting job and it changed every day."
Unfortunately, Banks' movie didn't measure up to the success of the original "Charlie's Angels" series. And no other reboot has really touched it –- for a big reason.
Charlie's Angels star Cheryl Ladd said the original series was 'groundbreaking'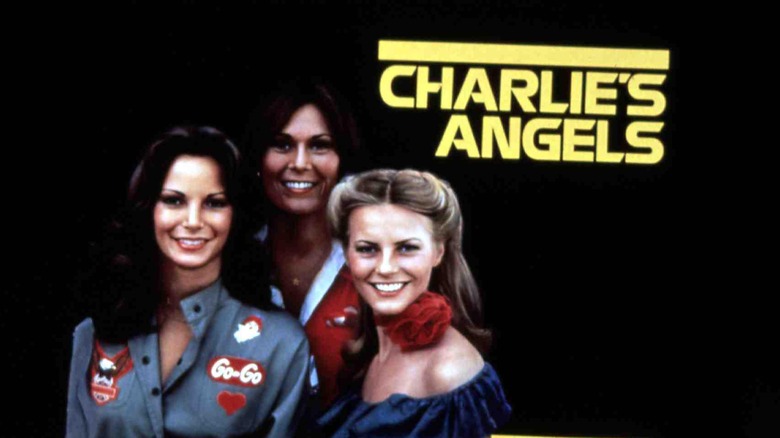 United Archives/Getty Images
Decades after "Charlie's Angels" aired on ABC, series star Cheryl Ladd reflected on the show, and why it resonated so much with viewers. "I think the original [series] for its time, it was kind of groundbreaking," she revealed in a 2020 interview with "Home and Family" (via YouTube). "Nobody had seen three young women being the stars of a television show before."
But the female-fronted cast wasn't the only reason "Charlie's Angels" was considered groundbreaking. In a flashback about the series published by McGill Tribune, it was pointed out that once they were hired by Charlie Townsend's detective agency, the three Angels, who at first worked low-level jobs with their police academy credentials, used their skills to handle "important missions" usually reserved for men. For the first time, a TV show reflected a real change in workplace roles with the financially independent female crime-fighting trio.
Ladd revealed that even today, women come up to her to tell her how the show inspired them to "go for something" that they may not have tried if they hadn't been inspired by the show. In an interview with People, Ladd said that when she was on "Charlie's Angels" in the 1970s, she would get letters from young women who would tell her they were pursuing careers as police officers and "taking chances to be something else other than the acceptable school teacher or secretary. "